Cowboy Group to Showcase Latest Design Concept in Dubai Entertainment Amusement & Leisure Exhibition 2023
235 °C
About the show

DEAL is one of the most respected global B2B trade shows for the amusement industries and has been a catalyst in shaping the entertainment industry in the Middle East and Africa region.As a curated trade platform for close to 3 decades, DEAL has been supporting local, regional, and international exhibitors to showcase their unique concepts to the world through its platform.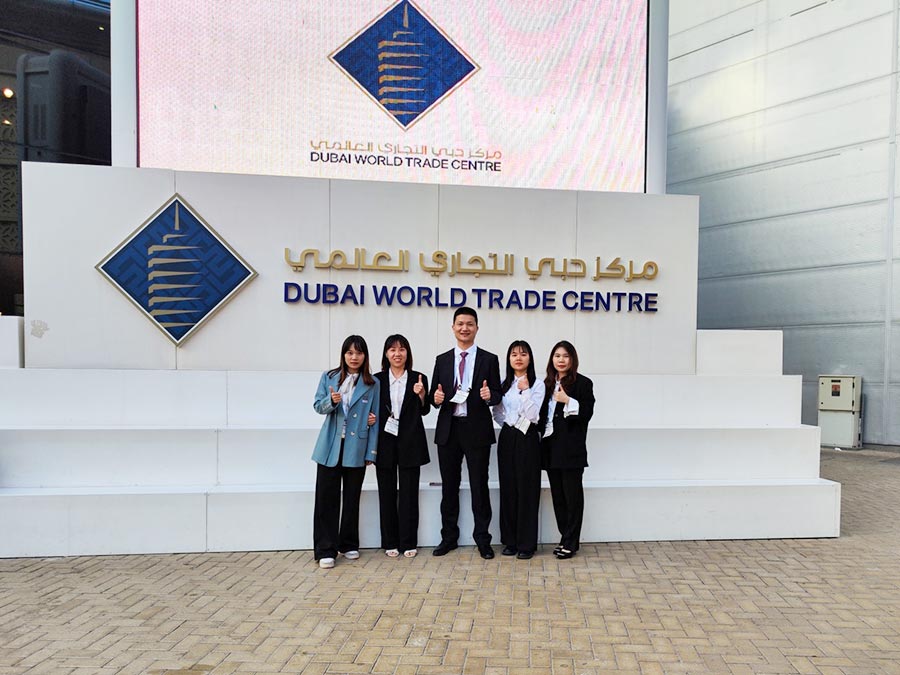 Under the explosive growth of the international economy and the ever-changing political environment, the Cowboy sales team participated in the DEAL exhibition to showcase the latest design concepts and brand philosophy. This is also the second appearance of Cowboy Group after the NAEYC New York exhibition in the United States, showing the oriental aesthetics of customized design for kindergartens, water parks and indoor playgrounds.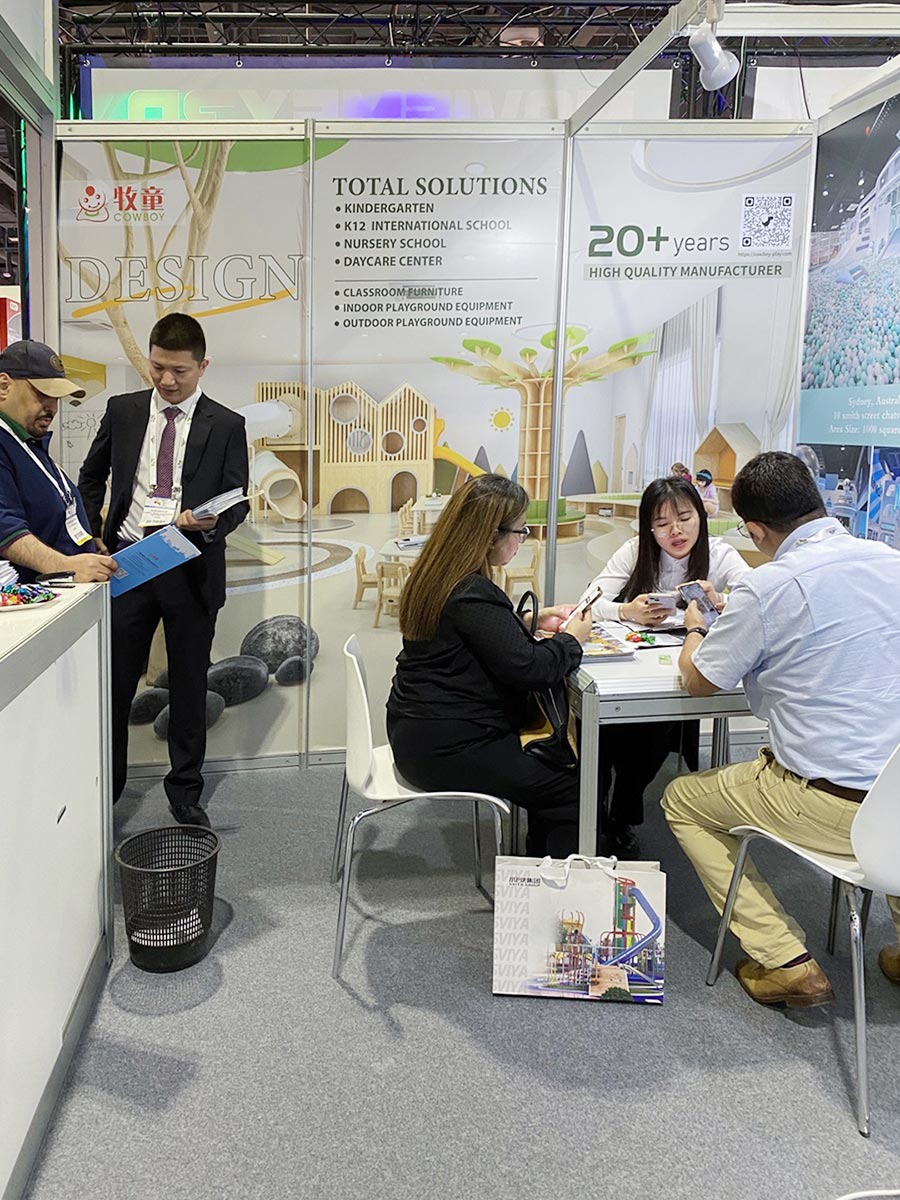 In order to meet the needs of project custom design and engineering consulting,the Cowboy sales team went to Dubai to participate in the exhibition, and a special talking area was set up in the exhibition to receive customers.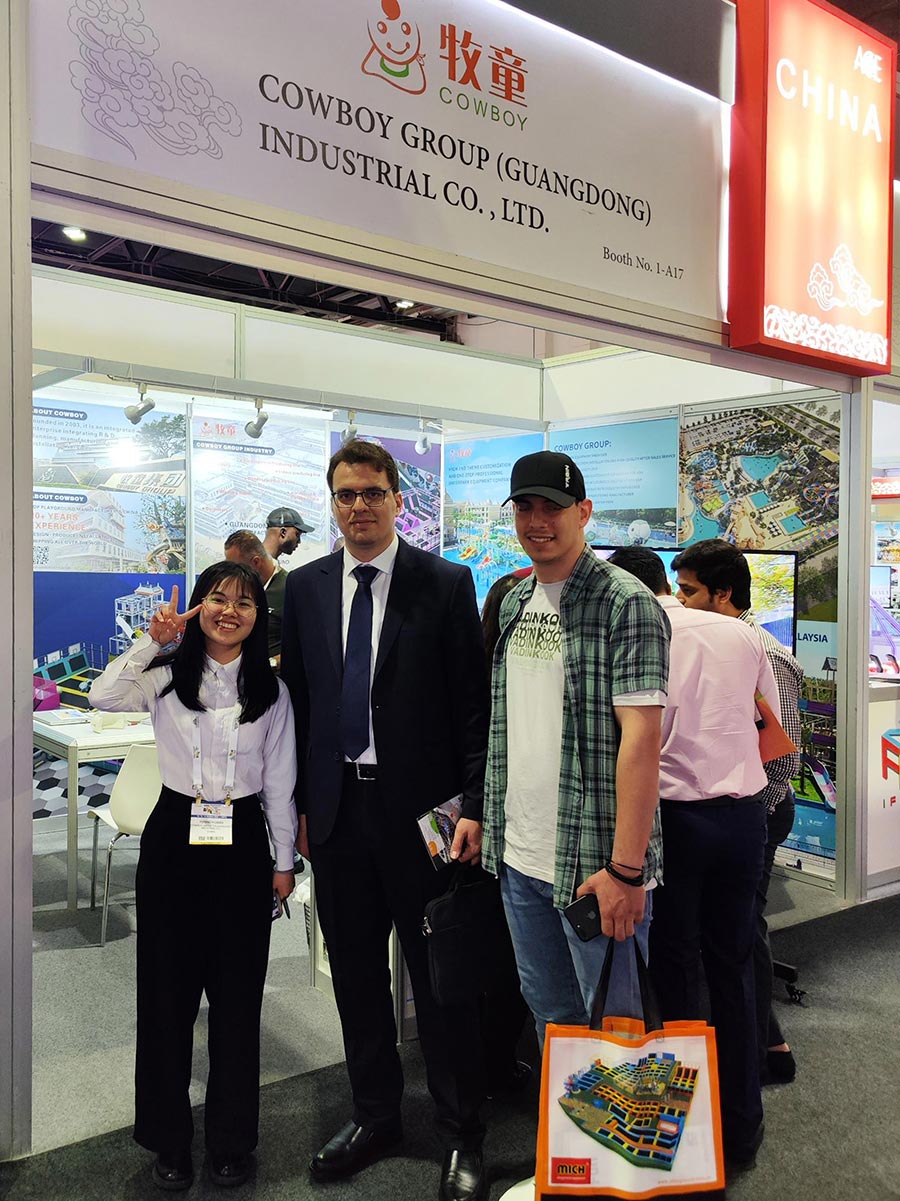 Nowadays, the Cowboy Group has developed into a well-known national enterprise with a registered capital of 100 million yuan, four major factories, a large marketing center, a R&D design center, and a large exhibition hall. A branch company,that will soon open a number of branches in the United States, Dubai, and many cities in China,which mainly provides customized production and services for high-end kindergartens with special furniture, themed function rooms, and outdoor amusement facilities.