A Combination Of Ecological Farms And Play Park
343 °C
also quietly changing. Compared to eating, drinking, and wearing, they are keener on 'playing', planning an intimate family trip. Then there are some of the children's theme parks and ecological farms to go sightseeing. If the children's theme parks and ecological farms are just gorgeous decorations, there is no interesting amusement equipment suitable for parents and children to play with. It is not suitable for our savvy parents, and it is difficult to operate for a long time. COWBOY GROUP can help you if you want to create a children's theme park and the ecological farm style is more favored by parents and children.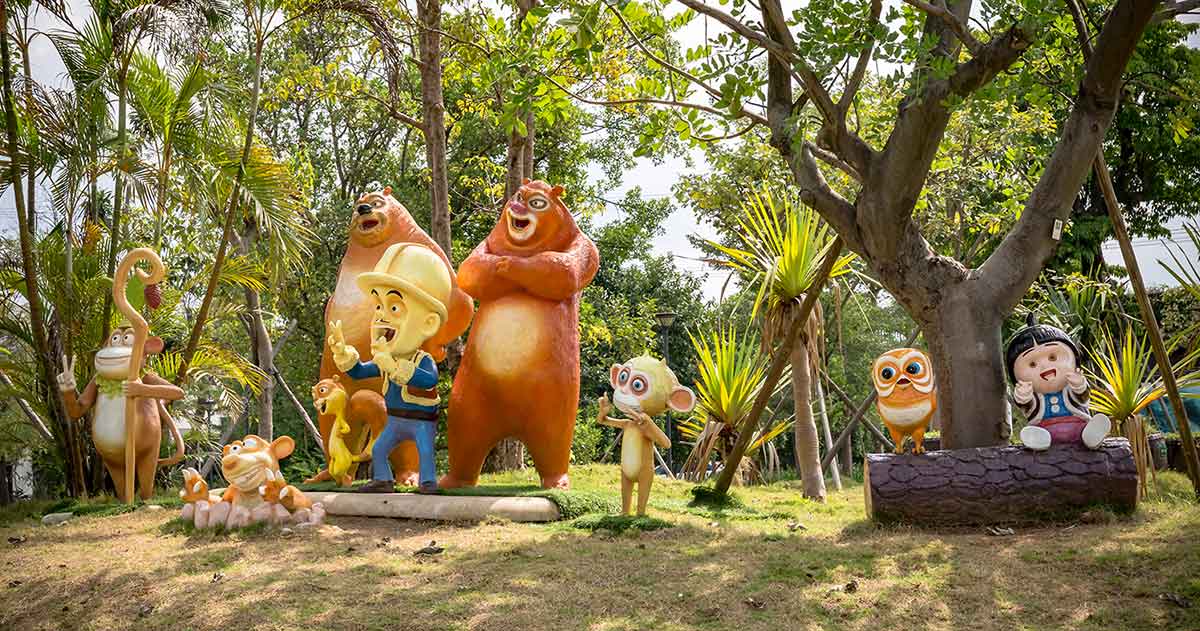 Unique outdoor play equipment is not only simple for children's theme parks and ecological farms. It is usually the soul of a paradise and a farm, which determines the fun and fun of the park and the farm. So the outdoor amusement equipment is so important, is it as long as installation it then attracts more visitors? In this regard, we need to be clear that the fun and outdoor amusement equipment are more attractive to parents and children because of its high safety factor and good interactivity. But don't forget, it also plays a pivotal role in the planning and design of the park for supporting amusement equipment.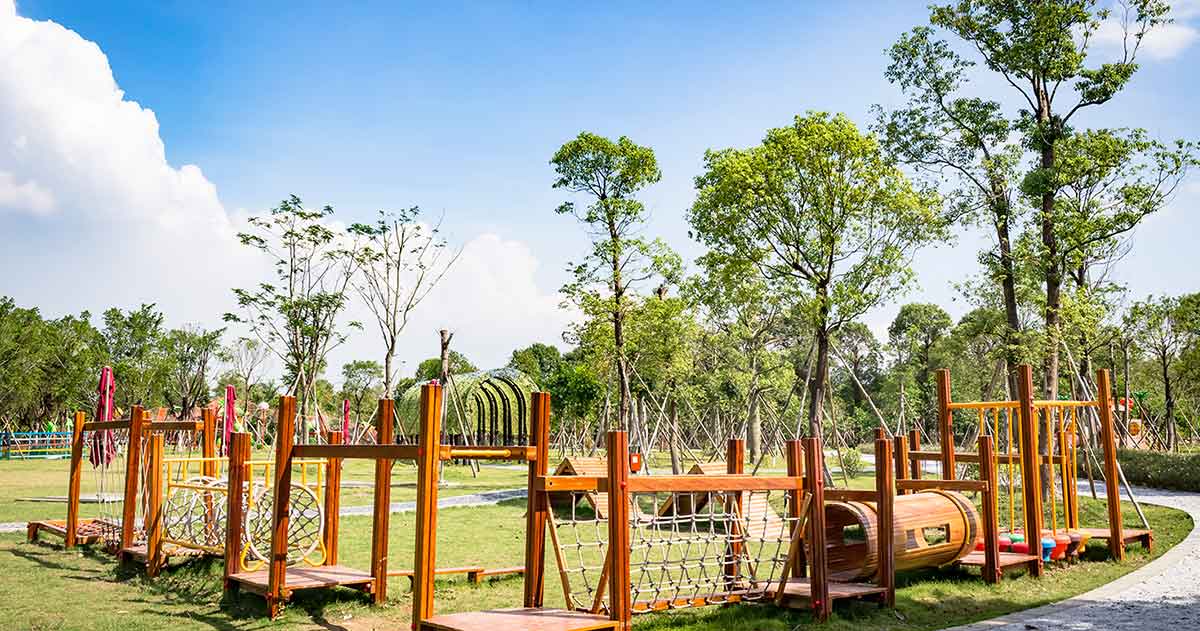 Here is the Dongguan Tiehan Agricultural Ecological Park Recreation Area Project, which is provided by COWBOY GROUP to provide creative planning and design and a complete set of outdoor amusement equipment.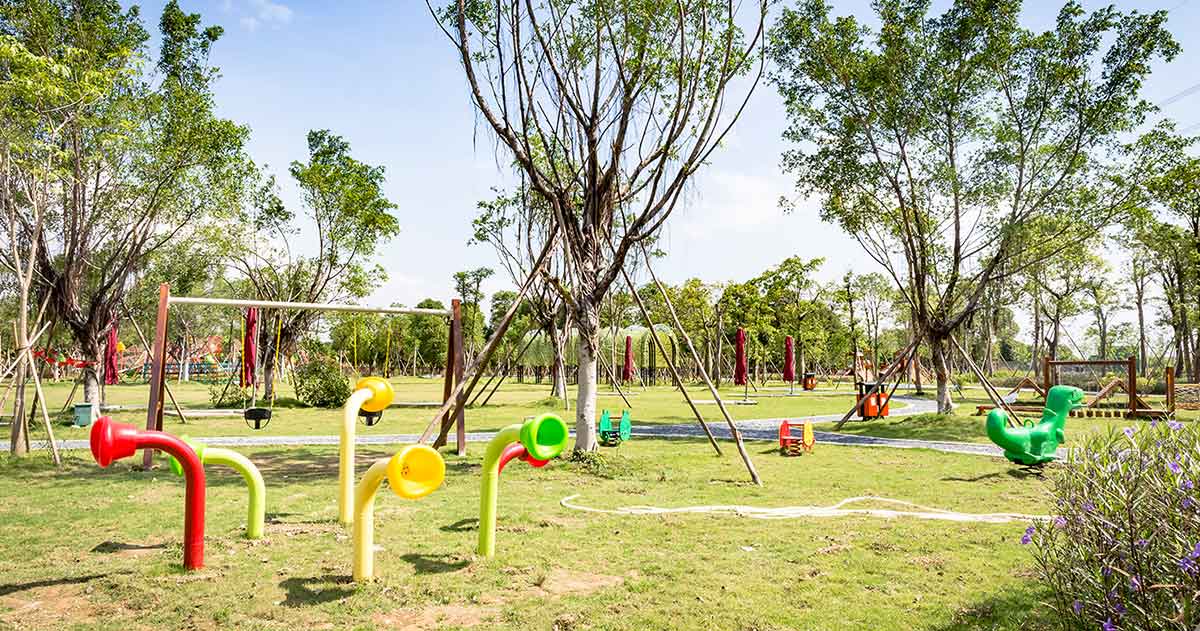 The play area has a pleasant environment. The original natural, fresh breath rushed to the surface, in which people feel happy, comfortable, forget the world troubles, only enjoy the beauty of the quiet with the children. There are a variety of outdoor play equipment in the play area, such as slides, swings, trampolines, crawls, and rocking horses… Children can climb and drill, release their innocence, and parents can participate in it and feel the wonderful interaction between parents and children.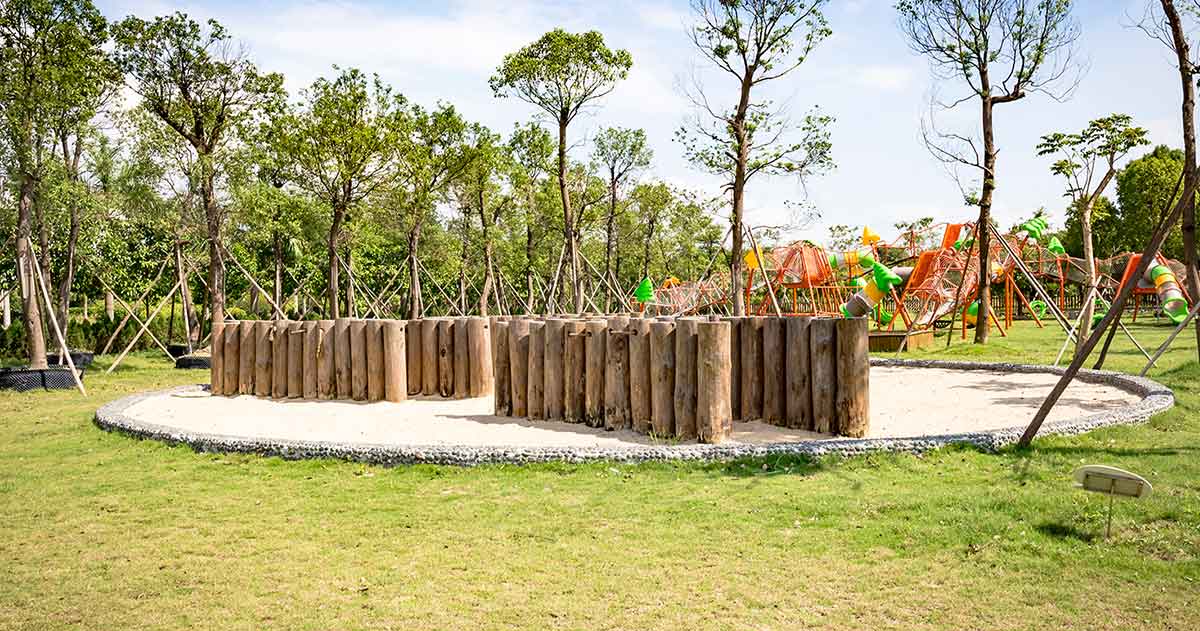 Climbing exercise
A cool, large crawl with a curved surround design that covers a wide area. Children not only find the fun of drilling but also exercise their bodies and promote intellectual development. The slides and rings that connect to the crawler are carefully crafted in the detail. It greatly increases the fun of play, allowing children to explore a variety of ways to play, unconsciously close to nature.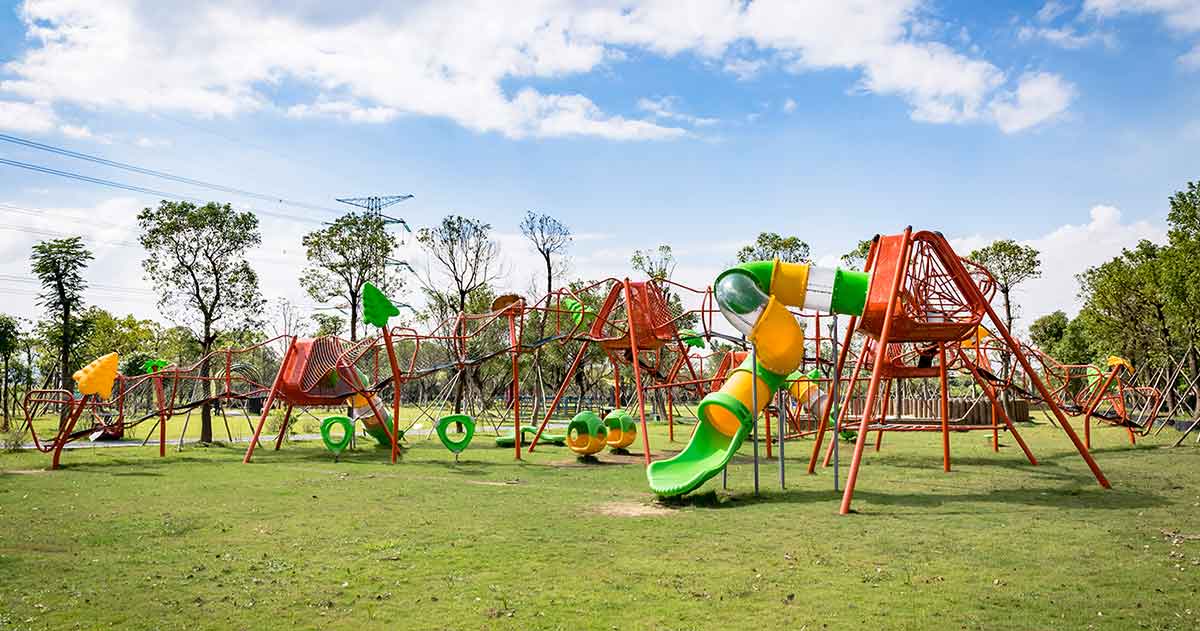 Wooden piles design, friendly and environmentally friendly
In order to better restore the ecological nature, the COWBOY GROUP has fully selected the wood elements to create a wooden pipe expansion area for children with adventure and interest. Children can climb, drill, and leap, use their own intelligence to be successful, and better exercise their willpower and creativity.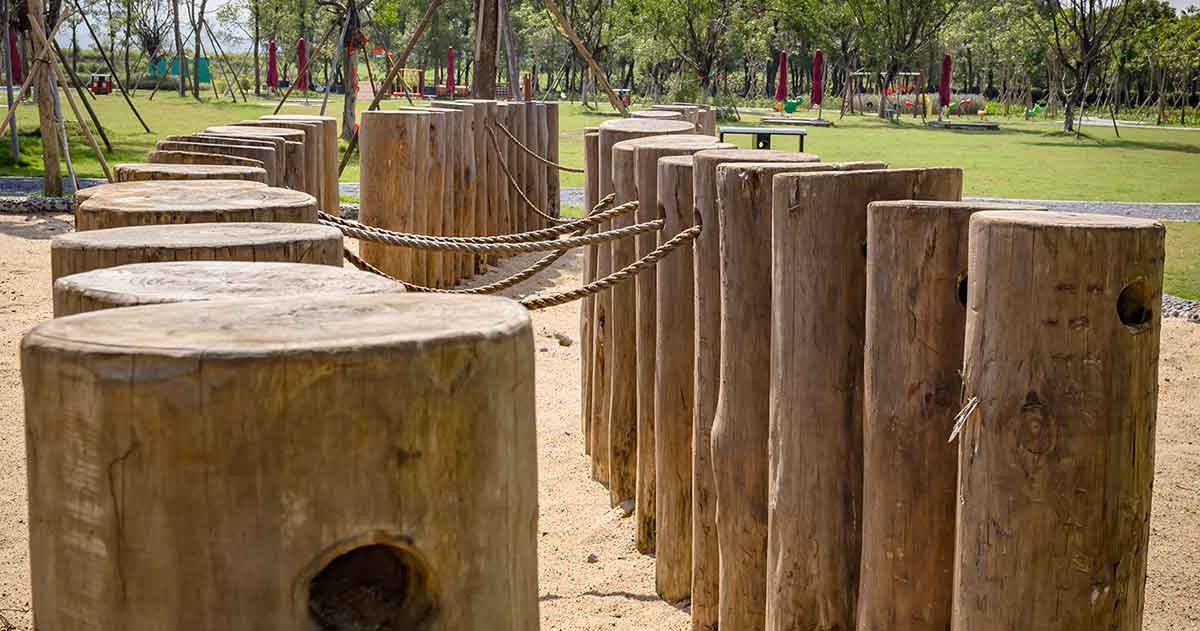 Delicate wooden house, return to nature
The wooden houses in the jungle always cause the children's infinite imagination. They are naturally intimate and close to the wood structure, and the COWBOY GROUP designer takes this into account. The use of natural high-quality logs has created a wooden house that integrates rock climbing walls, drill holes, slides, crawls, tire walls, etc., and stimulates children's adventure.
Leisure park, release pressure
The combination of a circular sand pool and small wooden stakes allows children to play with the imagination of the sand while adding the selectivity of the project; The ingenious design of the trampoline, the surrounding pillars, and gauze, in addition to ensuring safety, can also block the sun and better care for the children; A comfortable swing and a fun rocking horse, make the parent-child have a peaceful habitat in the game.
COWBOY GROUP is the leading company in China's unpowered amusement equipment.
Create a fantasy paradise and an experiential outdoor creative children's playground with children's vision.
Please contact us if you have relevant needs, COWBOY GROUP will spare no effort to provide you with more satisfactory services.