Let's Work Together to Create and Share! Cowboys Group and Happy Sports Signed Strategic Cooperation Agreement
86 °C
Recently,COWBOY GROUP (GUANGDONG)INDUSTRIAL CO.,LTD(hereinafter referred to as "Cowboy Group")and HAPPY SPORTS(CHINA) CO.,LTD(hereinafter referred to as "Happy Sports")signed a strategic cooperation agreement on "establishing strategic cooperative partnership and jointly creating a new sports scene."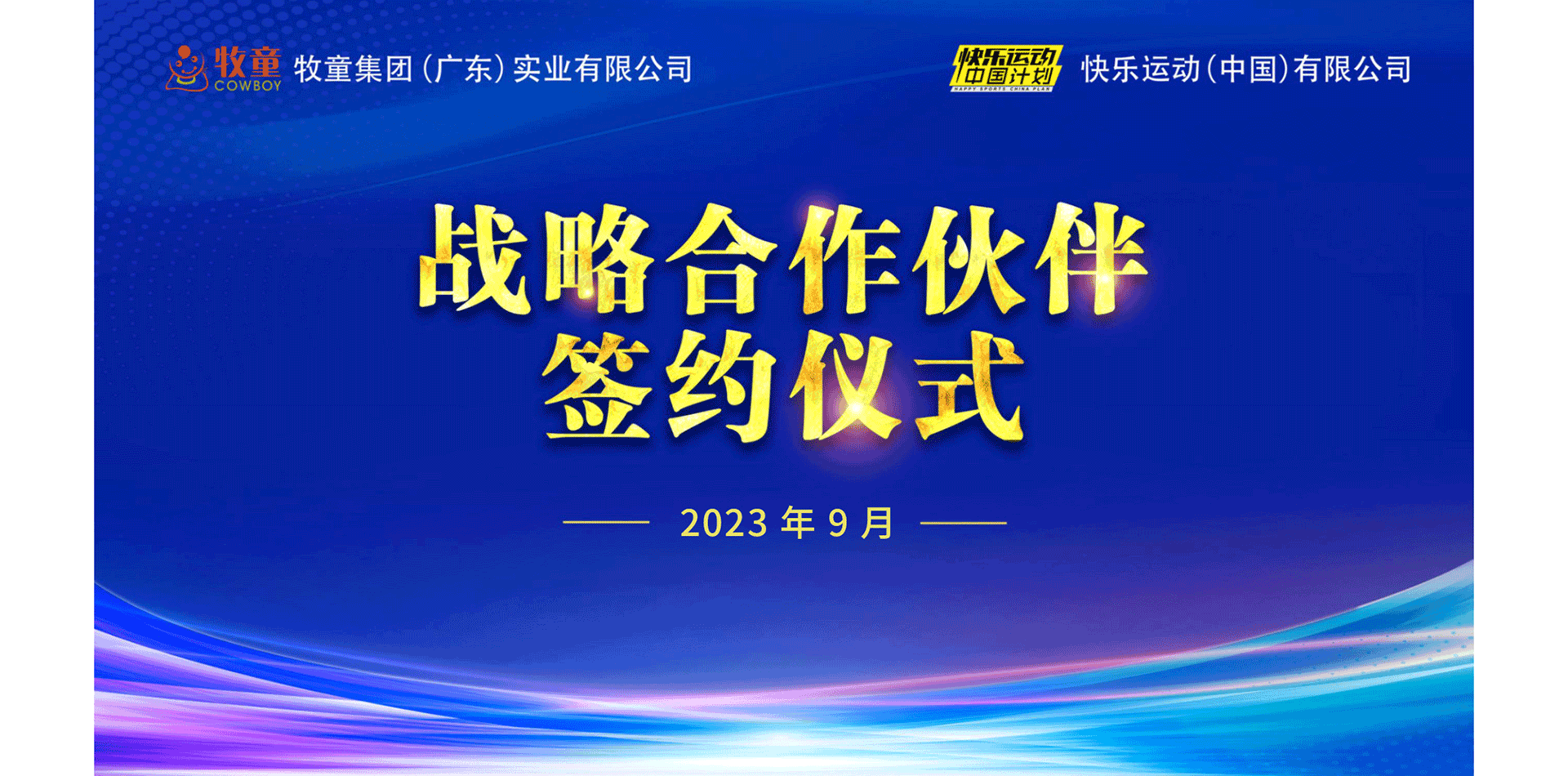 On the day of the signing, Li Chou, founder and chairman of Happy Sports, and Huiyong Song, chairman of Srin Group and co-founder of Happy Sports, visited the headquarters of Cowboy Group for discussions and exchanges.Jing Ye, director of the R&D Department of Cowboy Group, and Yongdong Yang, deputy general manager, attended the strategic cooperation signing ceremony.
Cowboy Group is a leading company in the unpowered amusement industry, providing unpowered amusement equipment for municipal parks, cultural tourism scenic spots, commercial real estate, characteristic towns, and pastoral complexes.In addition, Cowboy Group has completed approximately 5,000 projects in more than 100 countries and regions around the world, and is highly recognized by customers, industry colleagues, and governments. Happy Sports has positioned it as " the comprehensive operator of the global leisure and sports industry" and is devoted to creating a first-class level global leisure and sports industry cooperation platform whose businesses cover three fields including urban renewal, rural revitalization, and the new integration development of culture, sports and tourism.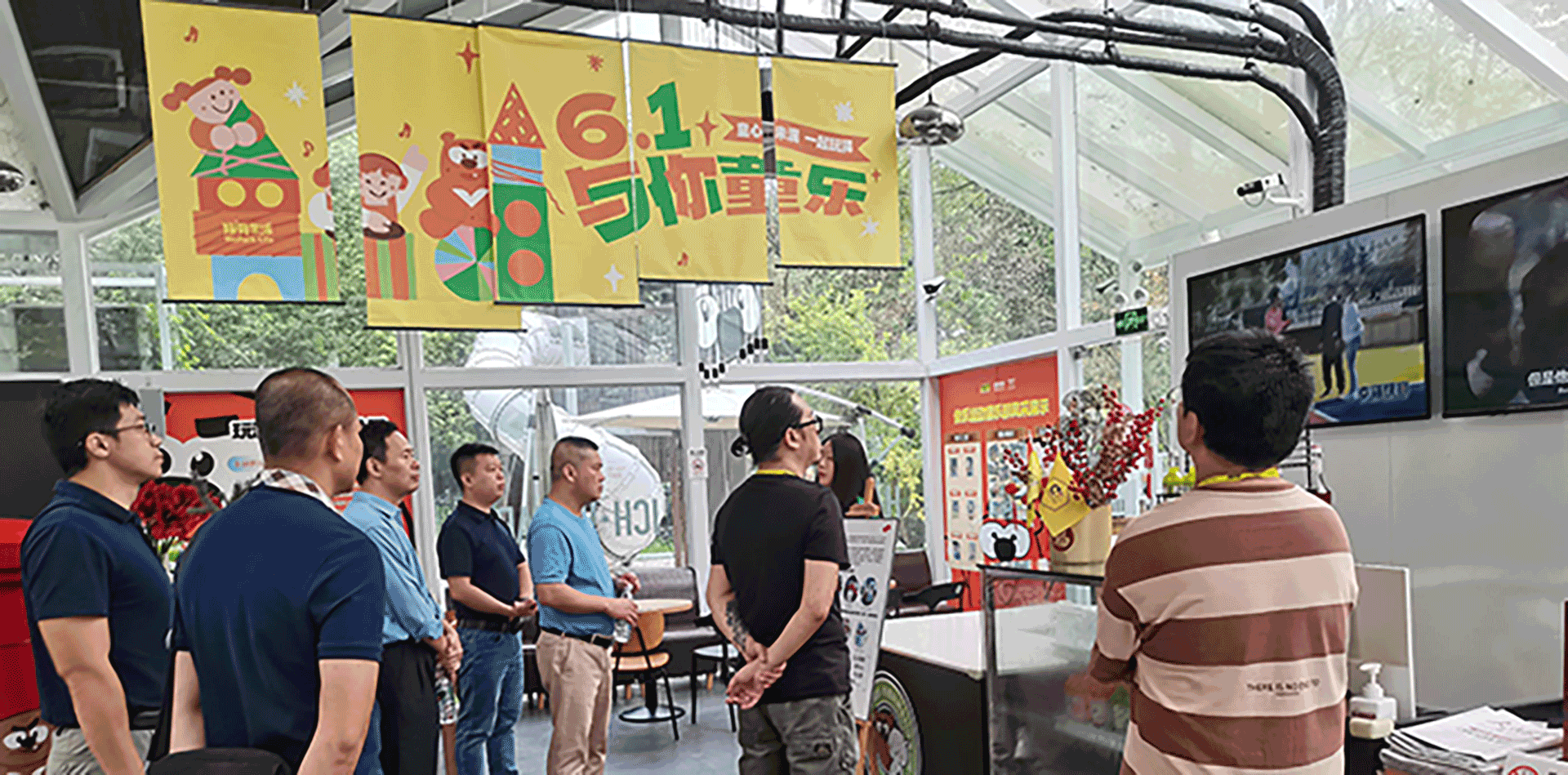 The platform concept of "Happy Sports China Plan" has a high degree of consensus with the joint application of the whole industrial chain supply of unpowered parent-child amusement equipment of Cowboy Group in the Wepark Life brand system, and the platform of Happy Sports China Plan is willing to serve as a market expansion platform for the result of cooperation between the two parties.As the strategic partner of product application scenes of Happy Sports " Wepark Life·Wepark Bear Park", Cowboy Group joins the platform of "Happy Sports China Plan" and jointly develops a sports new scene of the Wepark Life brand system.
This powerful alliance will work together to explore a new integration of "sports plus amusement" urban culture and tourism, and jointly promote the construction of new sports scenes.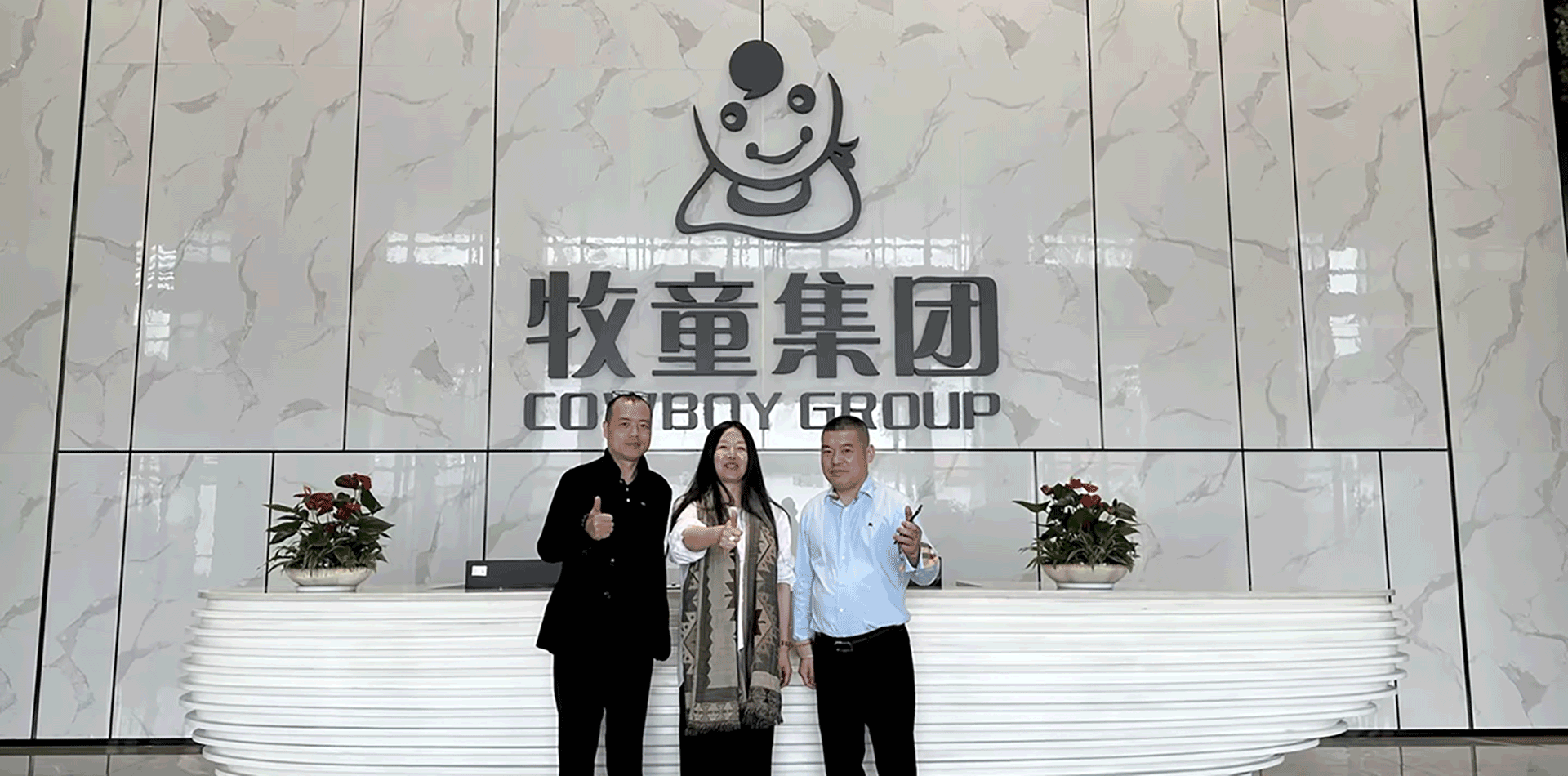 The chairman of Cowboy Group,Aide Yi,and the chairman of Happy Sports,Li Chou, signed the strategic cooperation agreement after a cordial and friendly negotiation and communication.
COWBOY GROUP (GUANGDONG)INDUSTRIAL CO.,LTD
Cowboy Group established in 2003 is a comprehensive enterprise integrating R&D、design、production、sales、and service, the expert in overall solutions for high-end unpowered children's playgrounds and the leader of the Chinese unpowered amusement industry.Cowboy Group converges the industry design experts, children's education experts, and professional consultants in child psychology, adheres to the market-oriented, meets the client's need as its own responsibilities, focuses on creating an exclusive children's play space, and provides a one-stop service with creative planing、size design and product customization.
HAPPY SPORT(CHINA) CO.,LTD
Happy Sports as the initiator of the Happy Sports China Plan is committed to creating a first-class level global leisure and sports industry platform. Happy Sports has three core brands including Happy Sports China Plan, Wepark Life, and Happy Sports Club which have also built a five-in-one ecological platform chain, including IP cooperation of global innovative sports park, industrial linkage of new culture,sports and tourism projects, development of dynamic urban areas, construction of happy sports lifestyle, and sports diplomacy of "Belt and Road" friendly cities.