Cowboy Will Showcase the Katuri Adventure Theme Park Jointly Created With Alpha Group in GTI Asia China Expo
32 °C
GTI Asia China Expo 2023 will be held by GTI Exhibition Organizing Committee at China Import and Export Fair Pazhou Complex Guangzhou,Pavilion A,from September 11 to 13.At this exhibition, Cowboy Group will debut China's original IP theme park -Katuri Adventure Theme Park, jointly created with Alpha Group. At that time, we are waiting for your visit.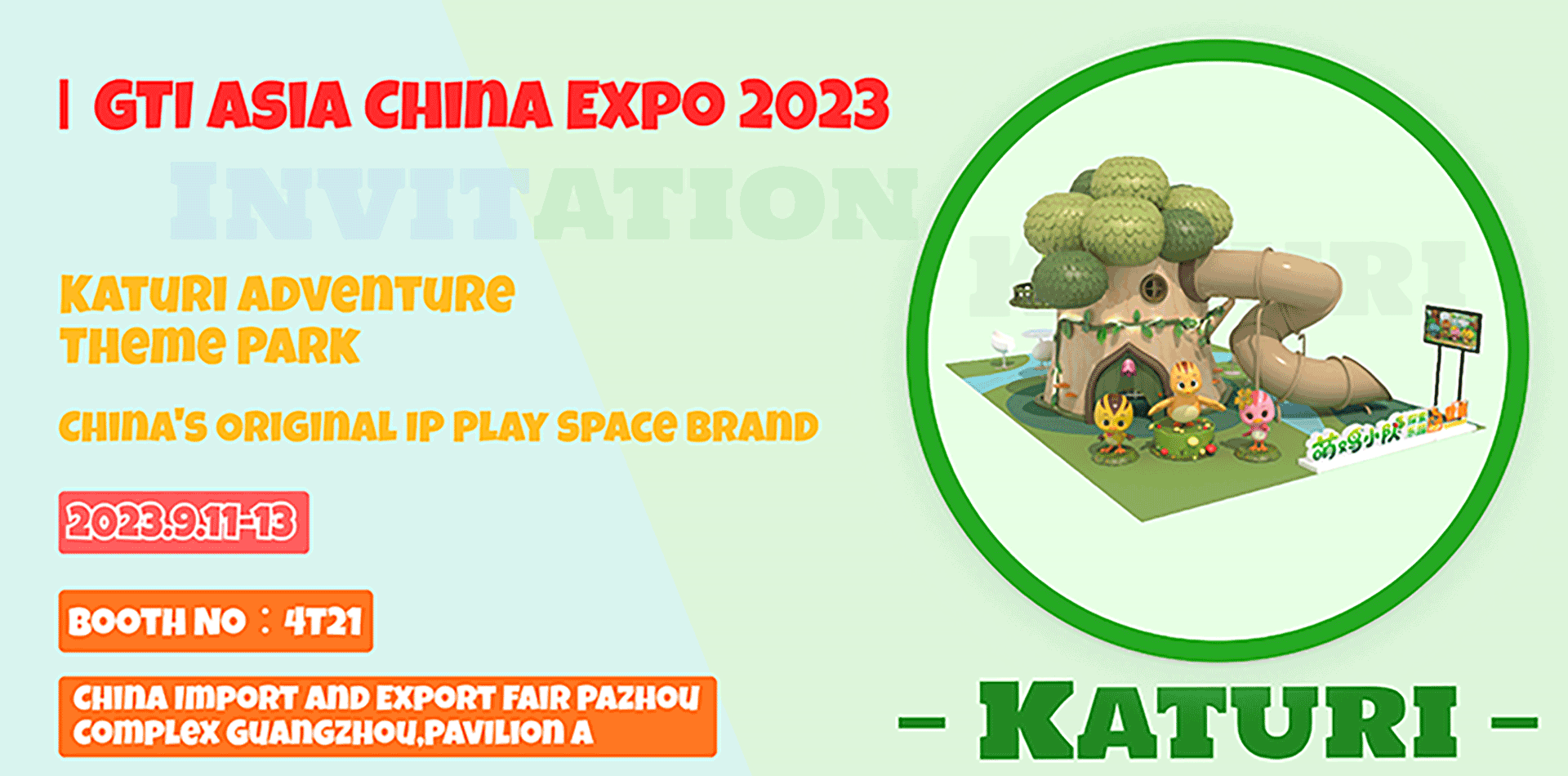 What is GTI Asia China Expo 2023
The 15th Guangzhou Amusement Equipment International Industry Exhibition in 2023, referred to as "GTI Guangzhou Exhibition", has been committed to serving the game and amusement industry, promoting the vigorous development of China's game and amusement industry, and striving to create a professional, diversified and international one-stop amusement exhibition and trade platform. In order to let the world see more innovations in Chinese gaming and entertainment, "Smart" Manufacturing spares no effort. Comprehensive data over the years, the exhibition has basically maintained an area of 80,000 square meters, more than 500 exhibitors, and more than 100,000 visitors. Over the years, professional visitors mainly come from Malaysia, Singapore, Russia, Canada, Dubai, Pakistan, the United States, the United Kingdom, Italy, Australia, Sri Lanka, Japan, and Thailand, and more than 60 countries and regions.
About Katuri Adventure Theme Park
The Katuri Adventure Theme Park is a Chinese original IP play space brand jointly created by the Cowboy Group and Alpha Group. The Katuri Adventure Theme Park creates a complex experience project integrating entertainment, light education, and smart technology. With the brand concept of "partner", "accompanying", "laughing" and "growth", it meets the high-quality growth needs of 3-6-year-old preschool mid-to-high-end parent-child families for enlightenment, education, social interaction, and exploration. Come to Katuri Adventure Theme Park to explore and grow together in the GTI Asia China Expo 2023.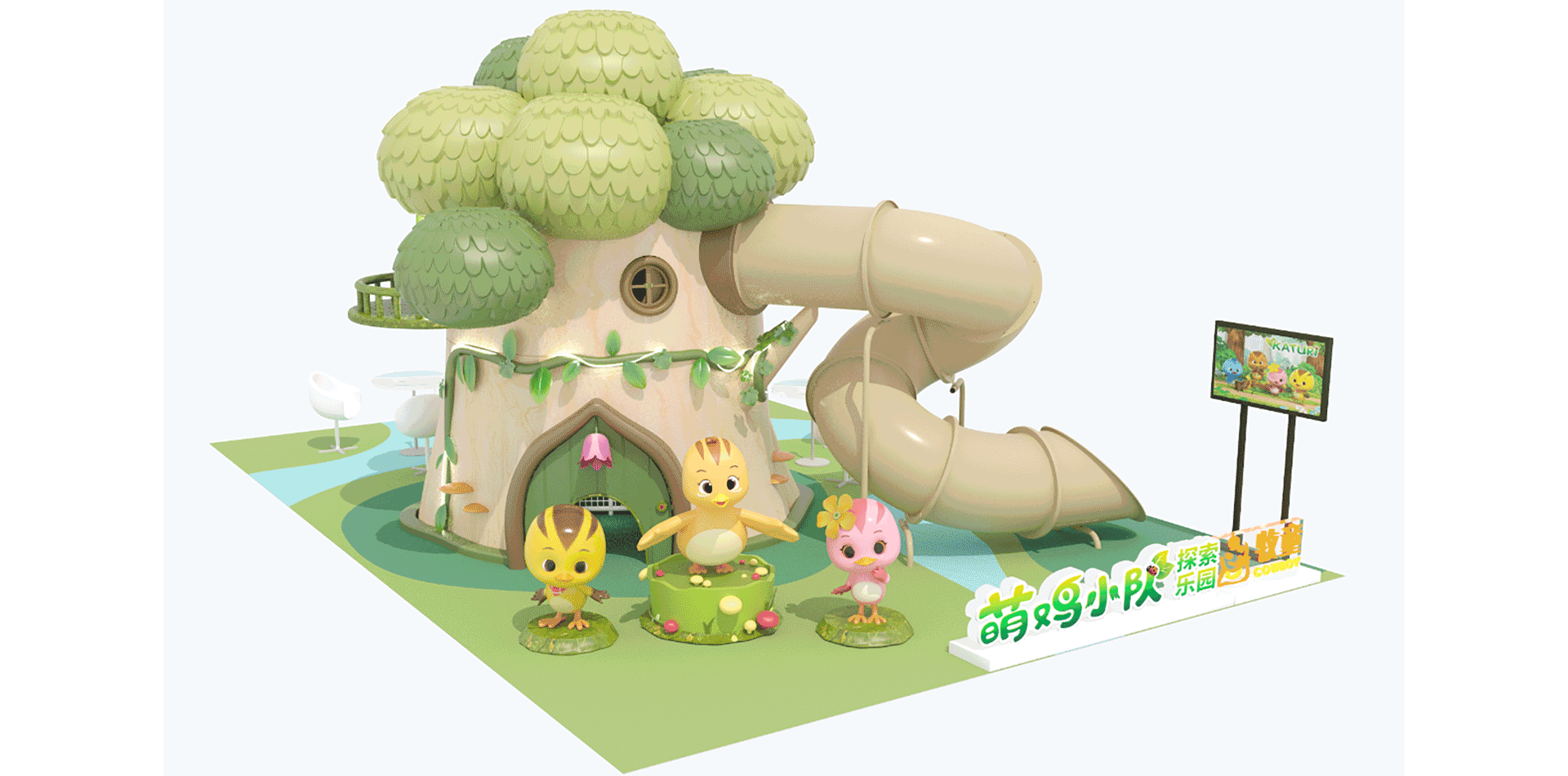 At this time, Cowboy Group and Alpha Group jointly created the Chinese original IP brand Katuri Adventure Theme Park, from the customized design, manufacturing, to services operation, which actively embraces the frontier trend of global IP themed indoor playground, insists on open cooperation, and joins hands with the global investors to build children's play spaces.Relying on the GTI Asia Expo platform, Cowboy Group is about to showcase its customized design, production technology and capabilities to global investors.Cowboy Group welcomes overseas investors who are interested in building an commercial indoor playground to get in touch with our professional team, so as to obtain professional advises on how to build an indoor playground dedicated to serving children at the GTI Asia Expo 2023.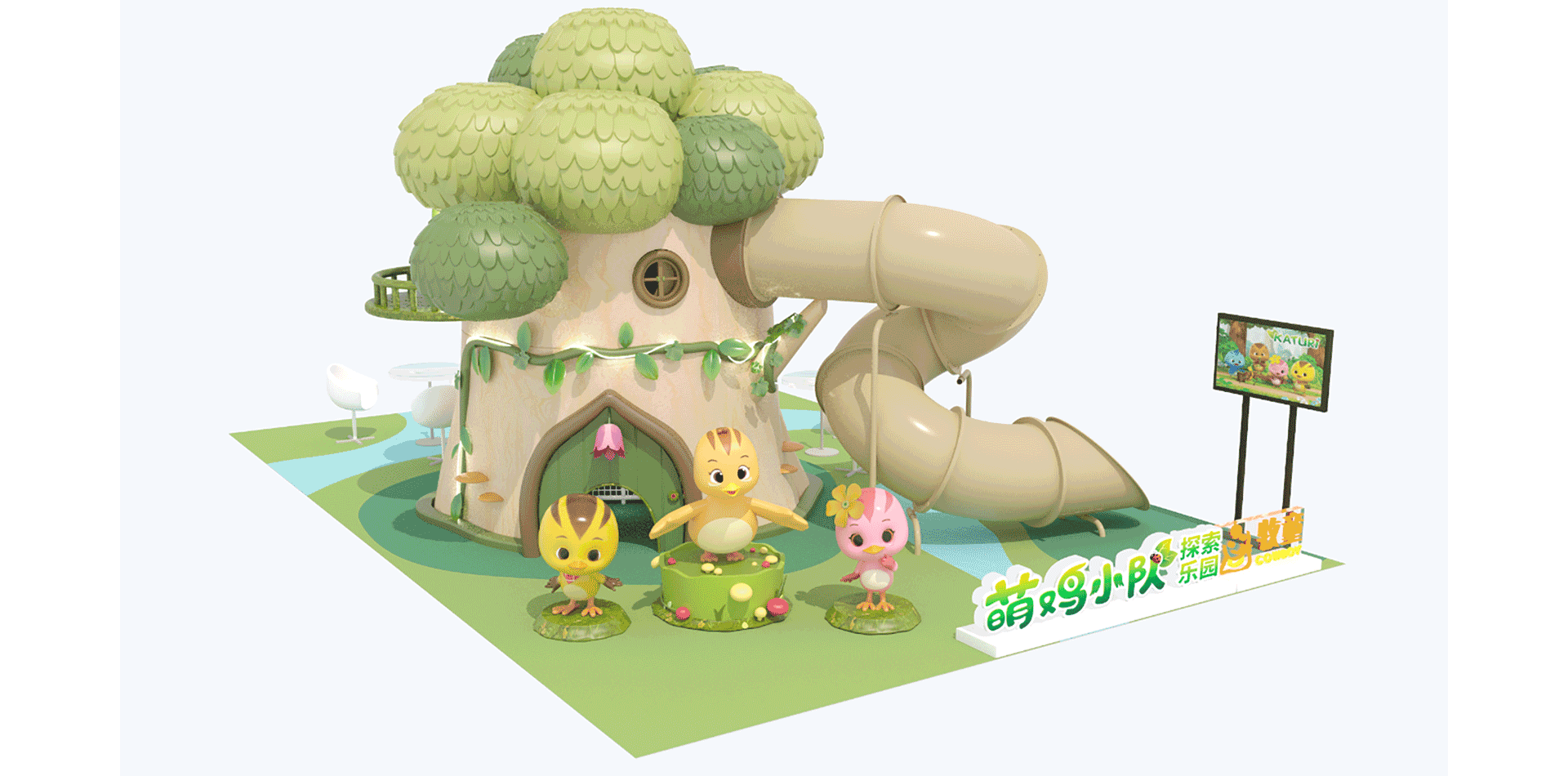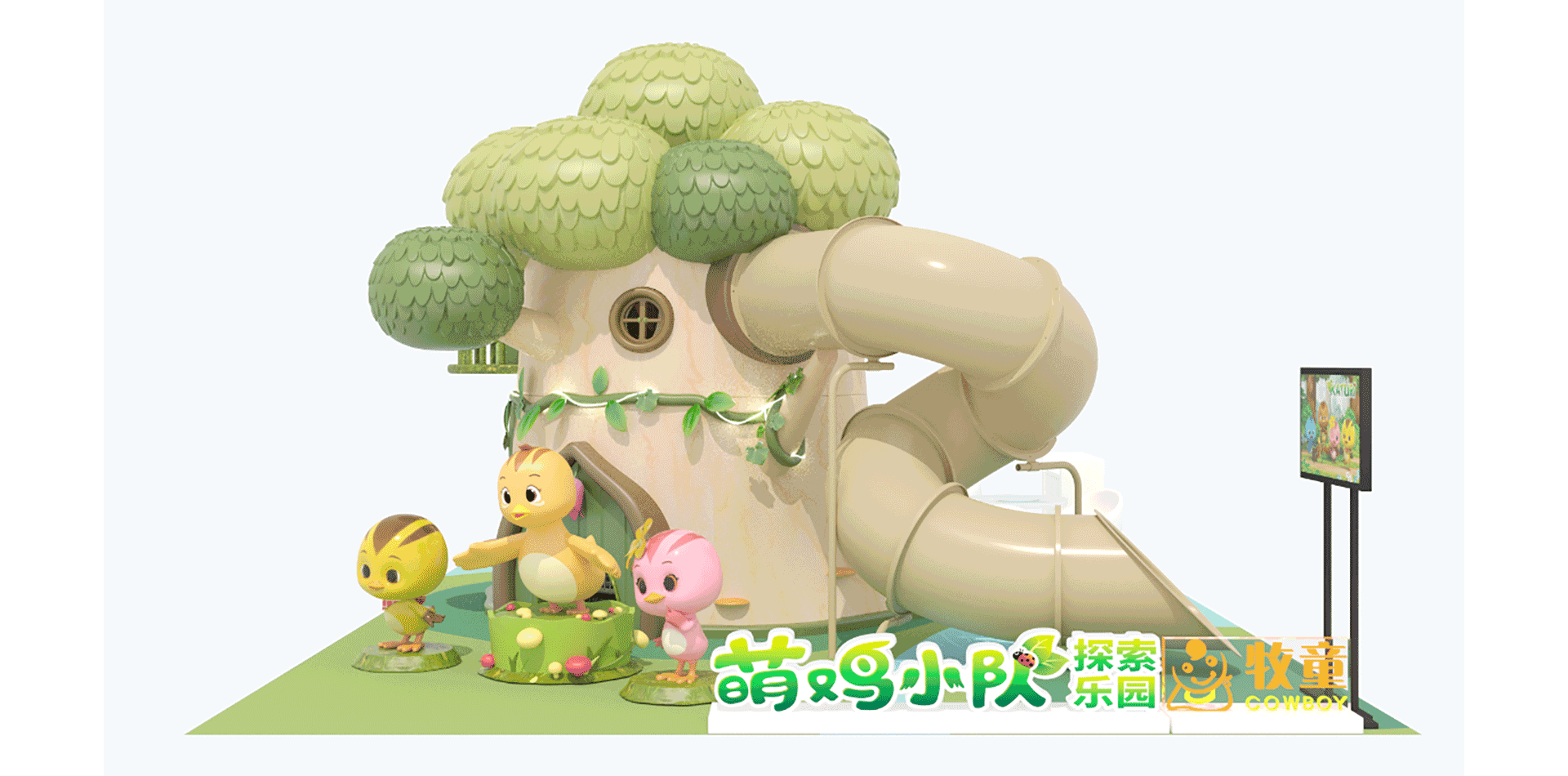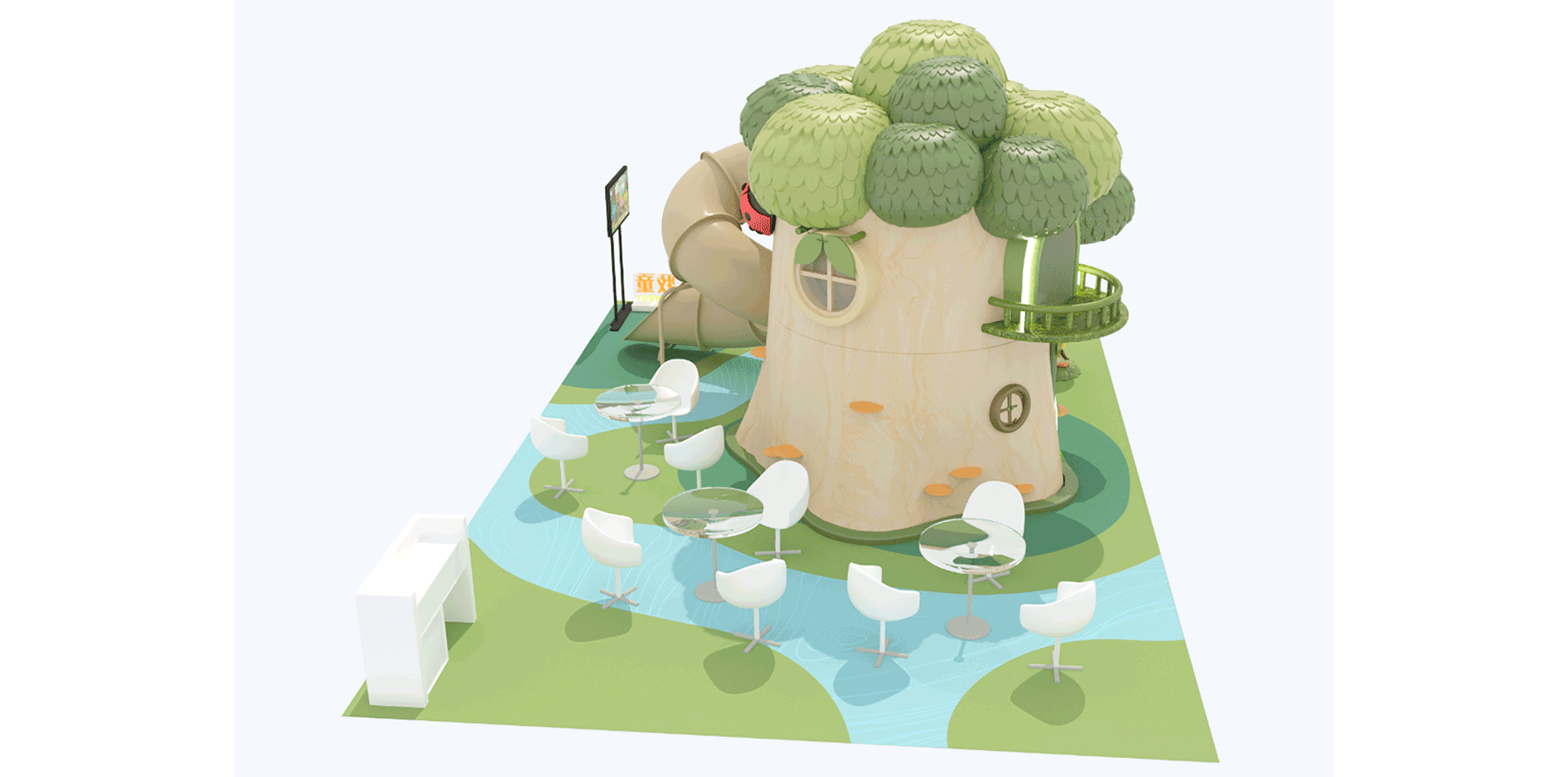 About Cowboy Group
Cowboy Group was established in 2003 and Cowboy Group with a professional team can provide customers with a one-stop service for customized design, customized production,after-sale service, etc. Moreover, Cowboy Group has been committed to this area for 20 years and we are occupied with making our customers feel satisfied. Nowadays, Cowboy Group is a comprehensive enterprise with a mature mange system, technology and rich experiences.We understand what the client wants and we can help you create your exclusive playground.