GROUP STYLE
We are a professional design team decdicated to creating a top activity space for kids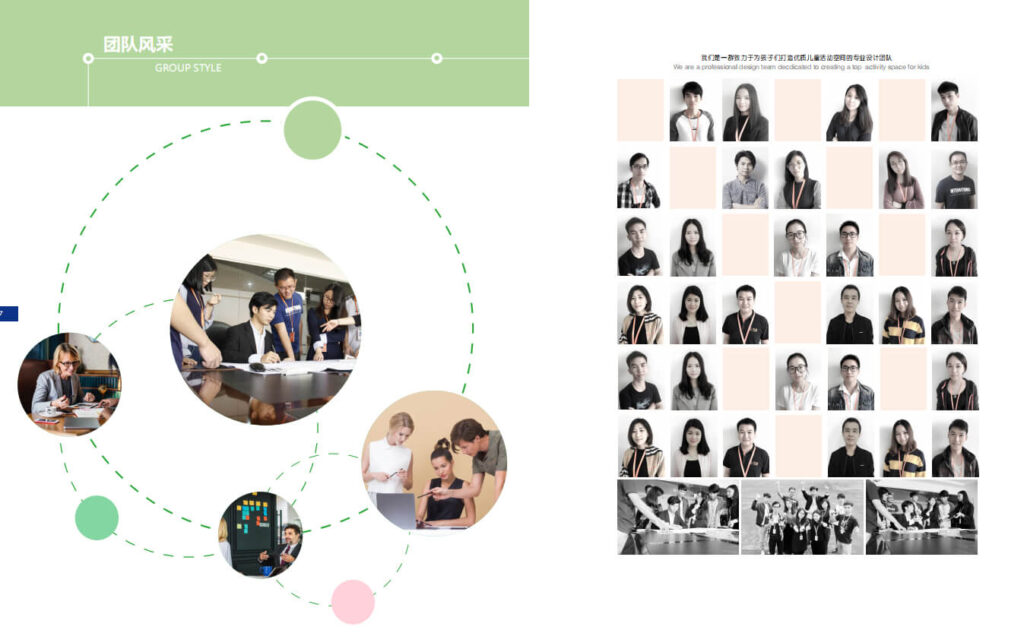 Triangular Collaboration Model
The triangular collaboration model is the product of the transformation of the Cowboy Group from the previous personal solo to the construction of organizational capabilities. The triangular collaboration model is defined in the Cowboy Group as the Sales manager responsible for the customer, the design manager responsible for planning and providing the solution, and the project manager for installation. They cover the most core three business systems. How to set up an efficient marketing team according to industry characteristics is the key to the success of corporate marketing system.
The appeared of the triangle cooperation mode of the Cowboy Group is that the Cowboy Group discovers the problems of it own existence. The departments are in charge of each other, the communication between them is not smooth, the information is not shared, and the commitments of each department to the customers are inconsistent. When in contact with customers, each person only cares about their field of responsibility and will resulting in omissions in customer needs. The design scheme can not meet the customer'srequirements, and the service ability can not be satisfactory. The demand for customers is more passive response, it is difficult to actively grasp the deep-seated needs of customers.
cooperate with the customer relationship, product and design scheme, delivery and installation services, set up a core management team for specific customer (Group) projects, realize the normalization of customer interface, and better help customers achieve business success.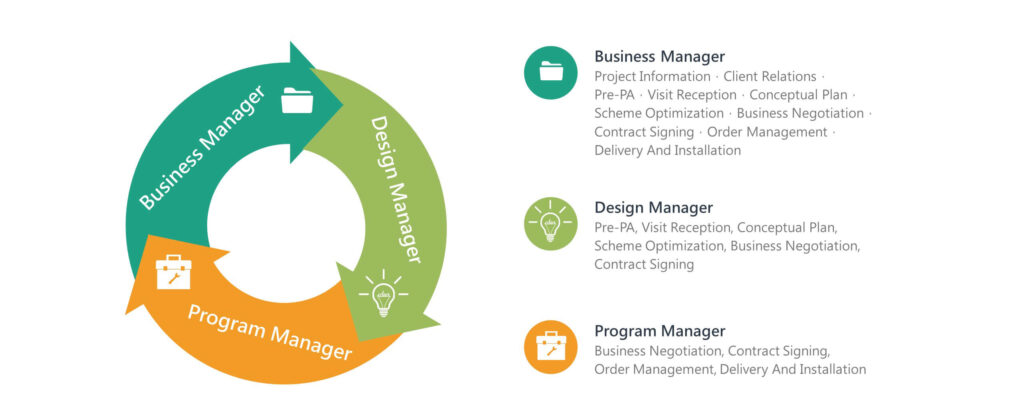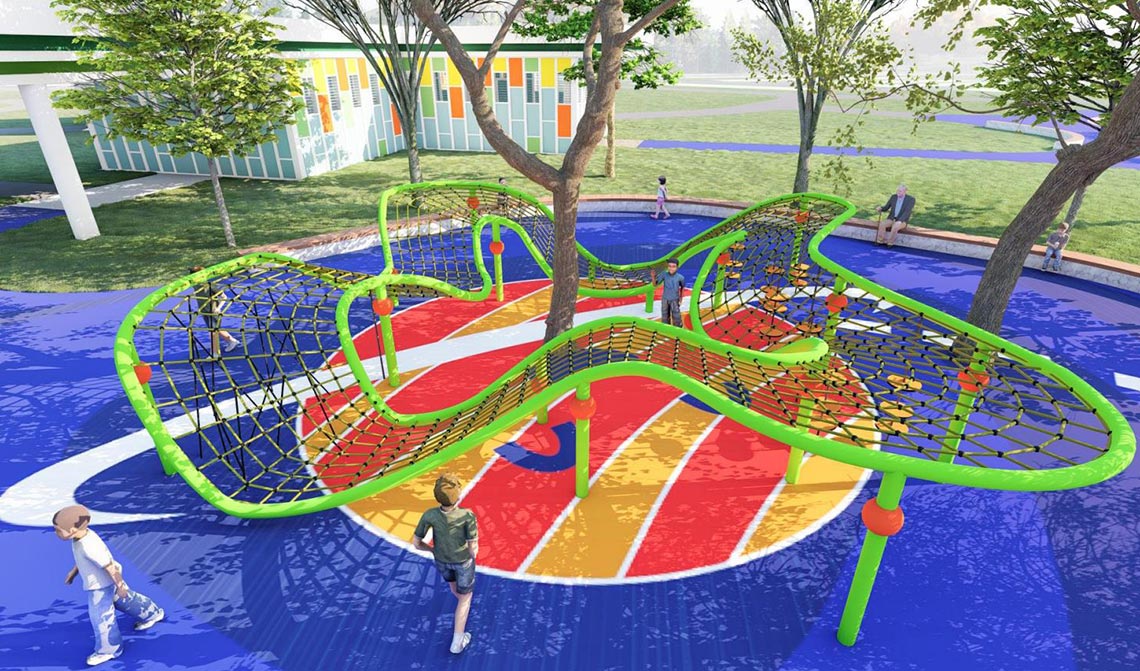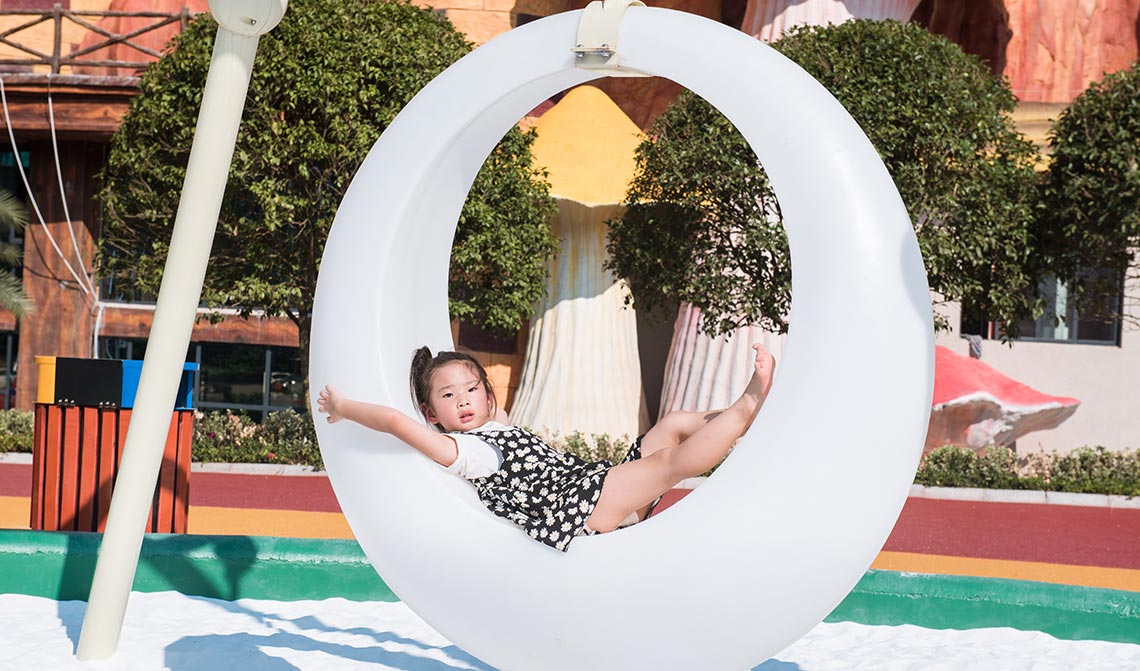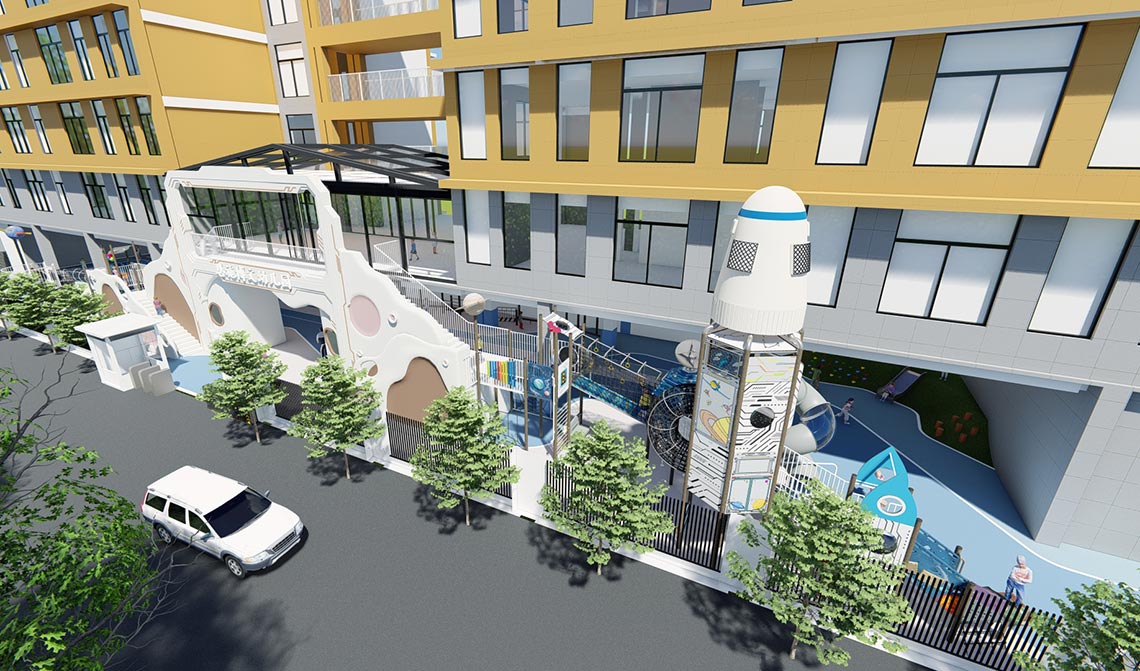 Installation & Maintenance