How to Develop Forest Parent-child Outdoor Playground?
47 °C
The development of forest outdoor playground is an excellent investment direction, then how to develop forest resources sustainably? The natural parent-child outdoor playground with both leisure and vacation functions provides a better perspective. Nature education provides children with opportunities to learn about green life, participate in simple games, and carry out outdoor experiences, which can bring more fresh experiences for parent-child entertainment. Moreover, the natural parent-child outdoor playground in the forest has fewer requirements for environmental reform and is more conducive to environmental protection.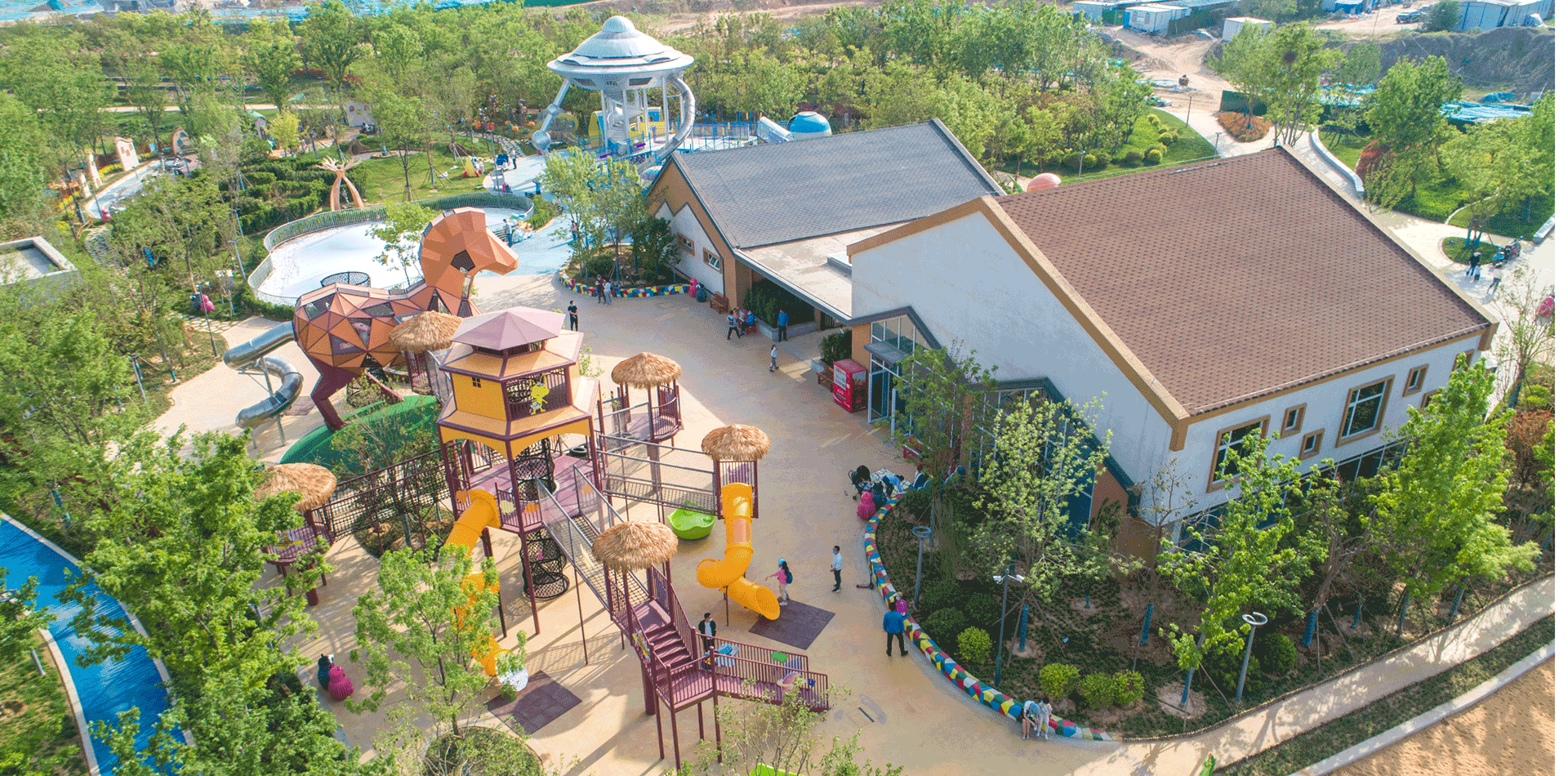 Rory Meyers Children's Adventure Garden Project Case
Rory Meyers Children's Adventure Garden is a part of the Dallas Botanical Garden and has opened in 21st, September,2013. Considering the project with the specialty of educational purpose, the design team turns the 8 acres bamboo forest into a world-class interactive learning center, which hopes that it can act an educational effect for kids by a display way that is impossible to appear in the class and strengthen and enrich the education courses of geography, life, the globe, and environmental sciences. The designed activity room guides children to actively learn and experiment, and truly experience the natural environment.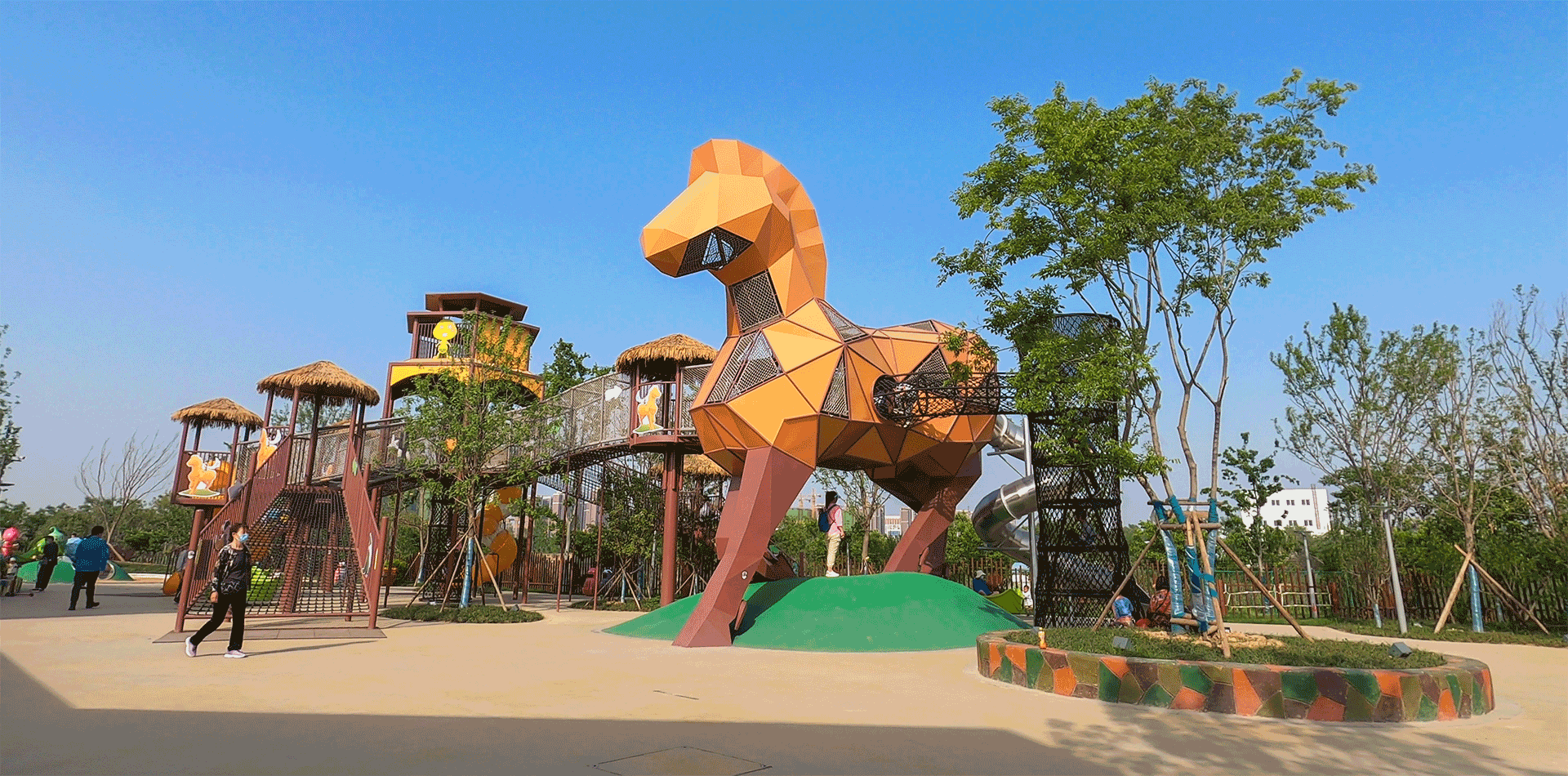 Forest parent-child outdoor playground design points
1. From the perspective of products, the outdoor playground is the outwork project of the botanical garden. With the help of original trees and places, the outdoor playground forms a new experienced product by increasing new design elements. Due to the limited square meter of the outdoor playground, it is easy to create a new product, which offers a solution for natural outdoor playgrounds in the urban zone and a new creative thought for tourist destinations rich in forestry resources.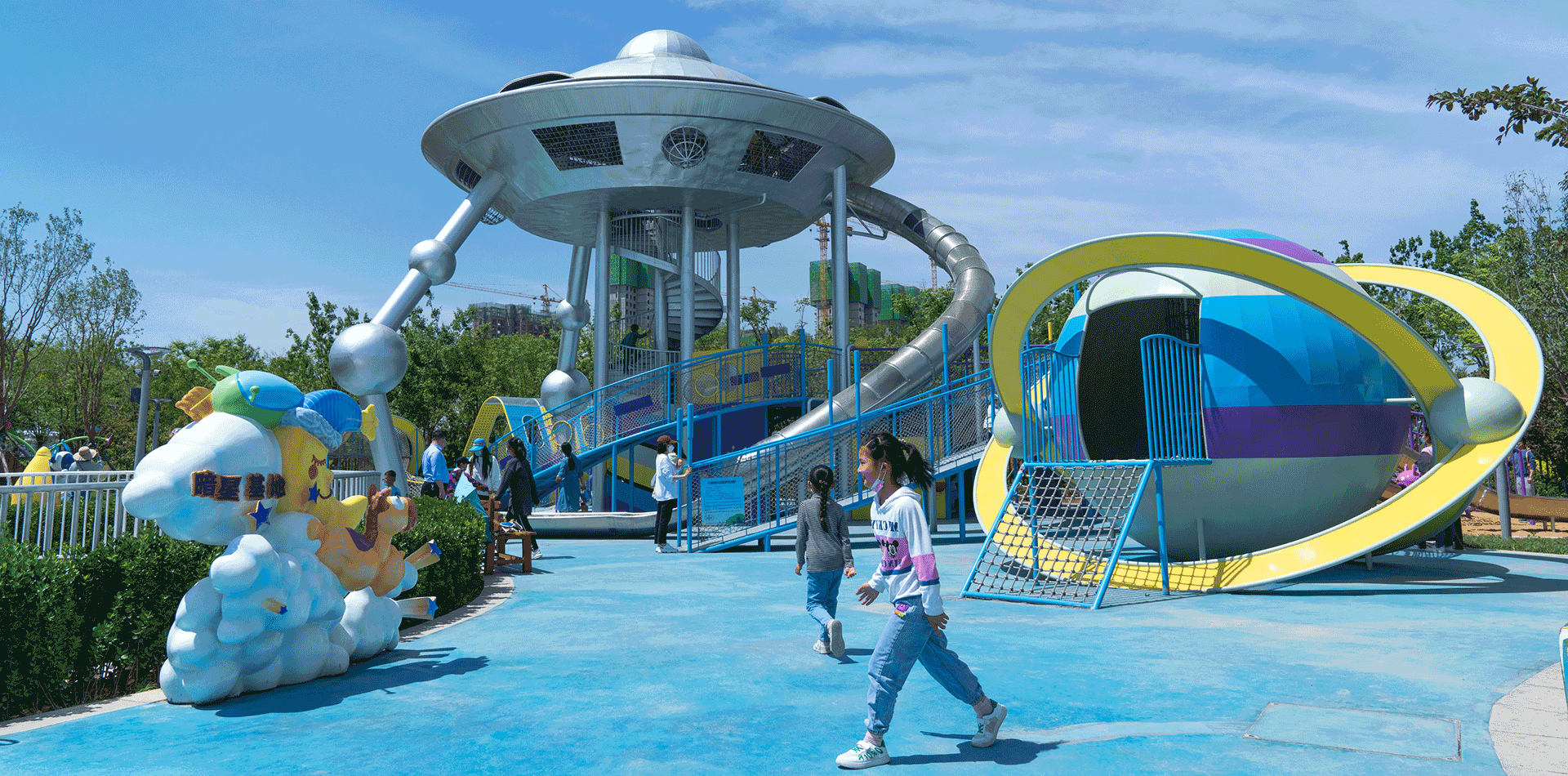 2. From the perspective of the design concept, through the design of places and play ways, local characteristics are integrated into the play, helping children better understand the local nature and culture, and helping them form cultural confidence. In the current cultural confidence, the design concept of the product is worth thinking about in China's cultural travel industry, at the same time, the design of local products also provides thinking for getting rid of homogenized products.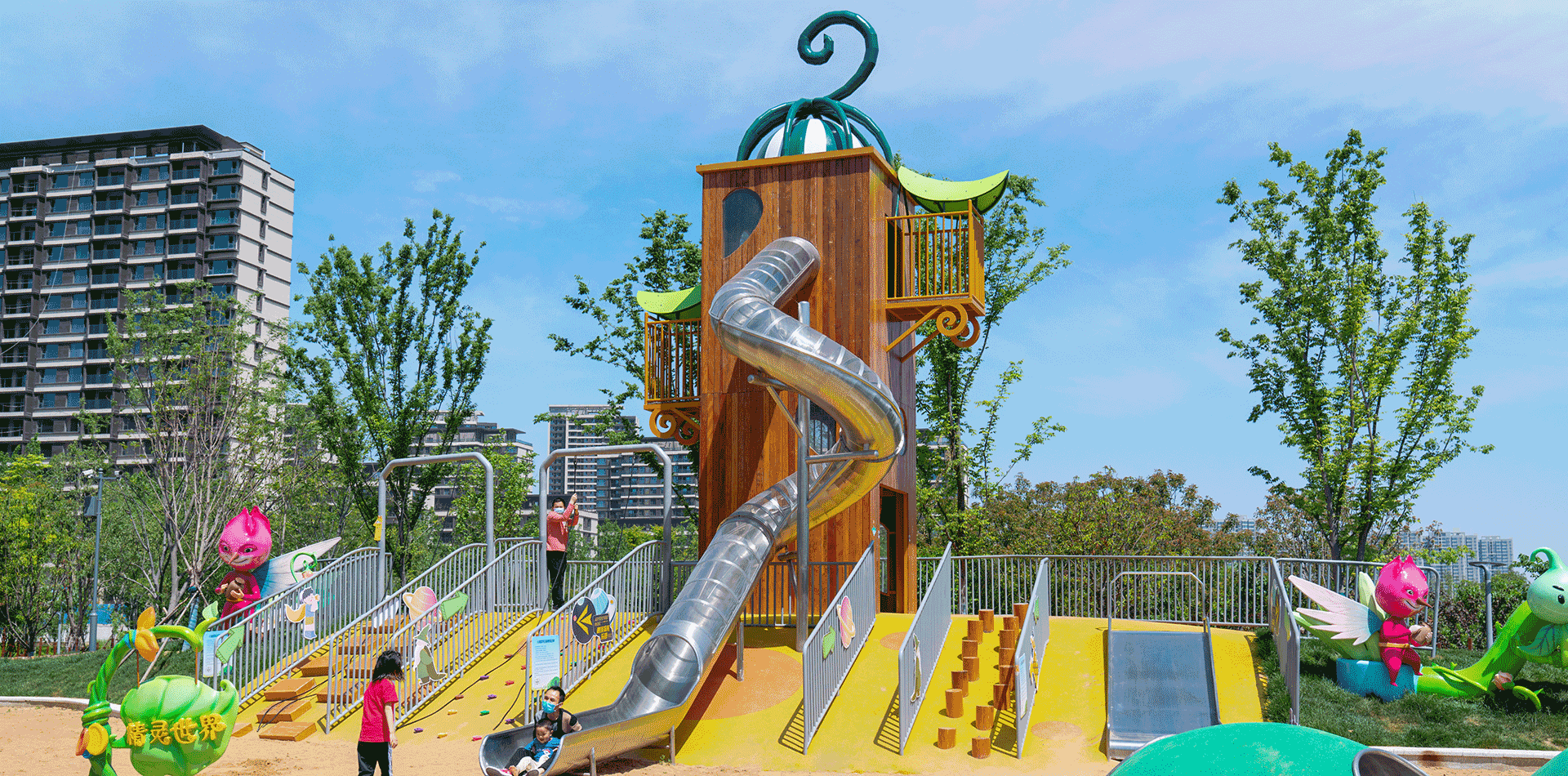 3. From the concept of development and conservation, "less is more". In the forest park, there are fewer project activities and more opportunities and places to get along with nature and family. Besides, Decreasing Installation and minimizing the intervention of nature is to create a more harmonious and integrated scene. Developing the forest function of rest can achieve the effect to protect the forest at the same time, therefore the product design concept of "development and conservation" is worthy of learning.