Cowboy Group With China's Original IP Katuri Appeared in GTI Asia China Expo 2023 and Achieved Great Success
13 °C
The 2023 GTI Asia Expo came to a successful conclusion on September 13. Many outstanding amusement equipment manufacturers appeared at the exhibition. The Cowboy Group, a leader in the manufacturer of unpowered outdoor landscape parks, has seized this opportunity and showcased the Katuri Adventure Theme Park, co-created with Alpha Group, through GTI Asia 2023.In addition, Cowboy Group also conducts in-depth learning and exchanges with companies in the same industry.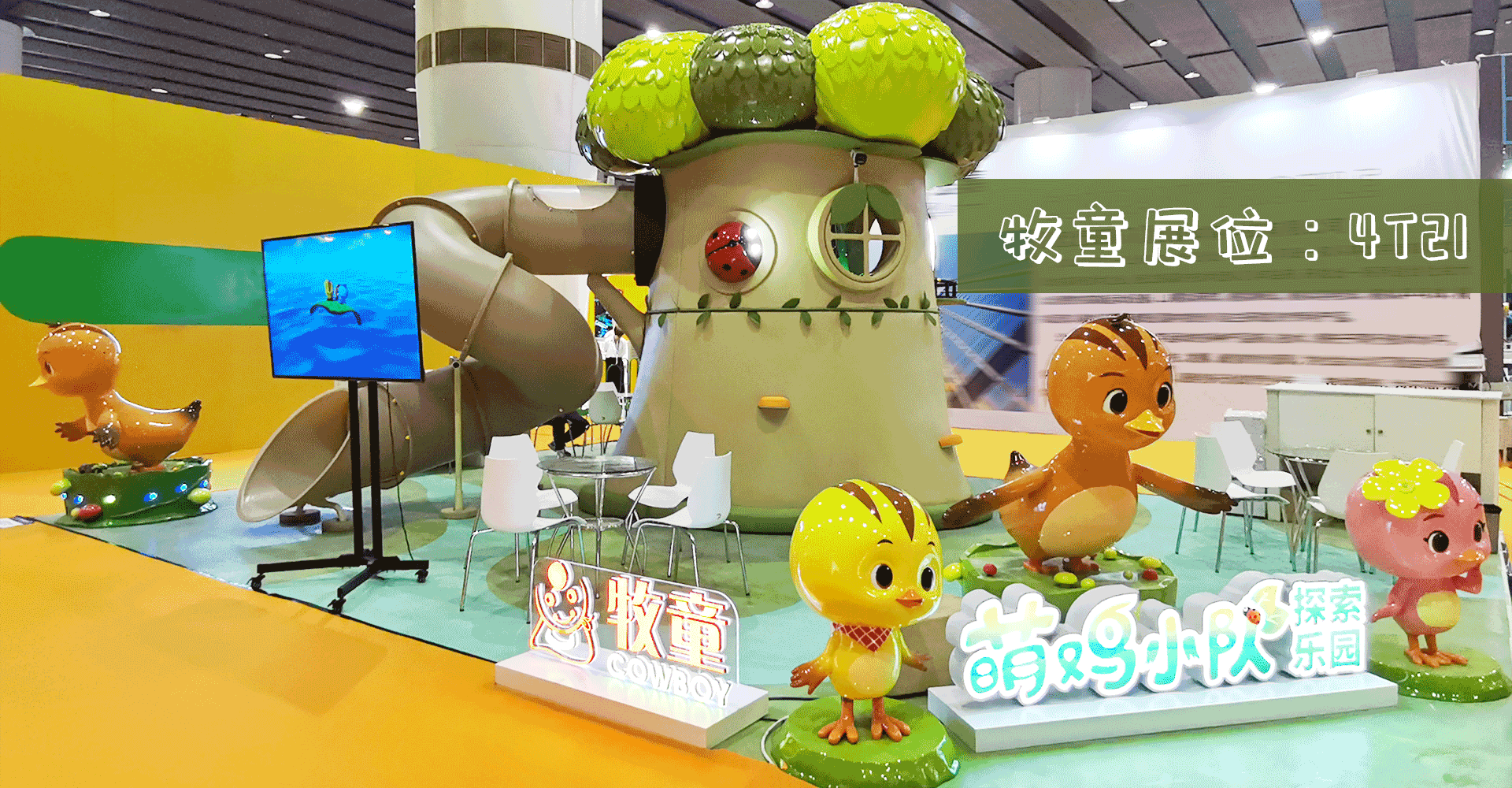 At the exhibition, Katuri Adventure Theme Park was enthusiastically favored by many customers around the world. The Katuri IP story originally created by Alpha Group, which is exclusively for preschoolers to watch. The Katuri's comics are rich in content, vivid and educational, which not only allow children to appreciate the mysteries of nature, but also allow children to learn favorable qualities from Katuri. Today, "Katuri" has been viewed in the millions and is loved by domestic and foreign audiences, which proves the large and wide range of the audience of "Katuri".  Therefore, integrating the IP image of Katuri is no doubt the best design product in the amusement industry.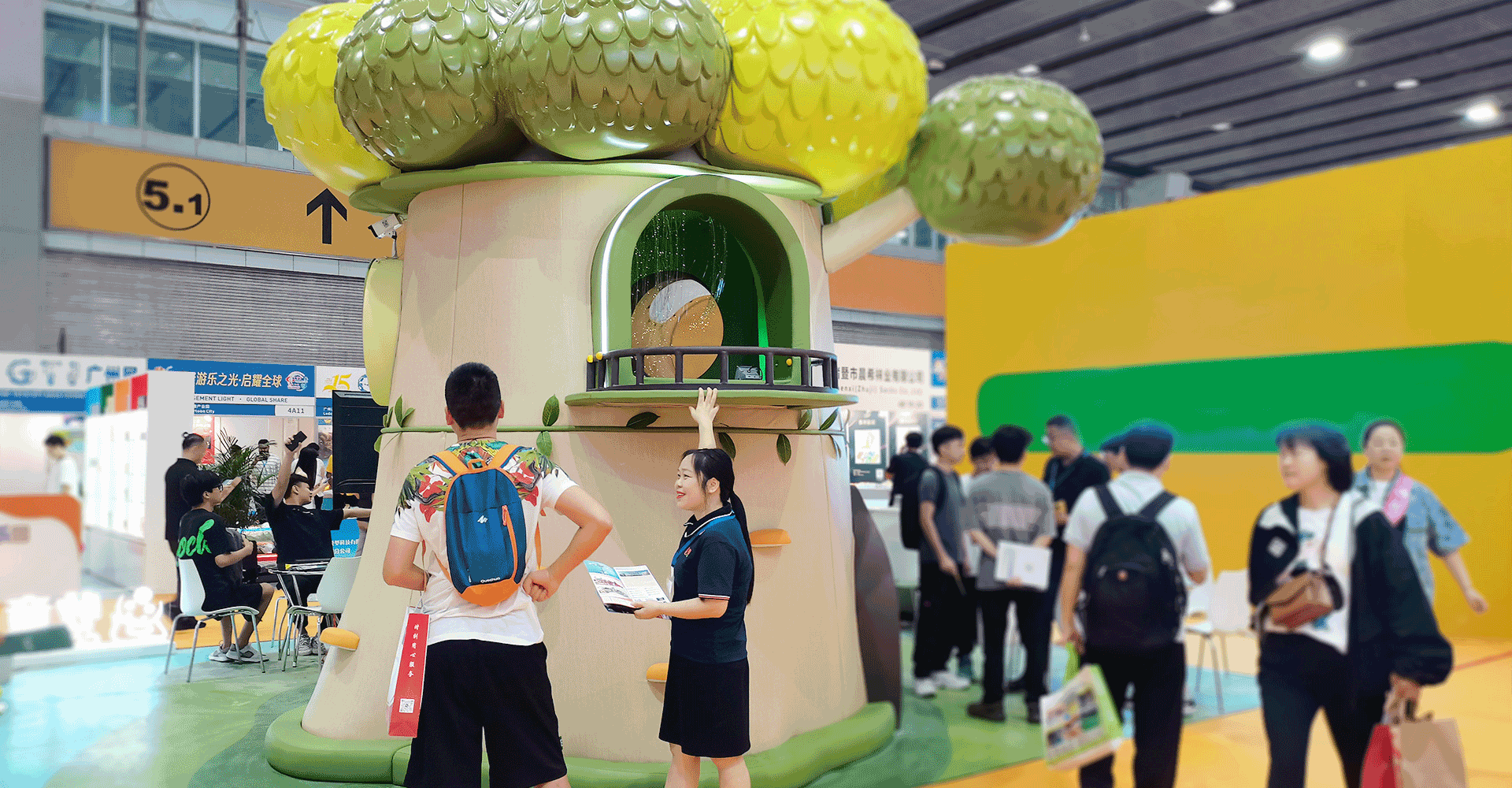 The sales team of Cowboy Group fully showed its professionalism in this exhibition. Around the questions about Katuri Adventure Theme Park raised by customers, Cowboy's sales team answered them in detail and minutely explained our products from design concept, material used, usage scenario and security for customers, so that customers can have a certain understanding of our premium products. Furthermore, through the showcase of  Katuri Adventure Theme Park, customers have a further understanding of our business scope and advantages.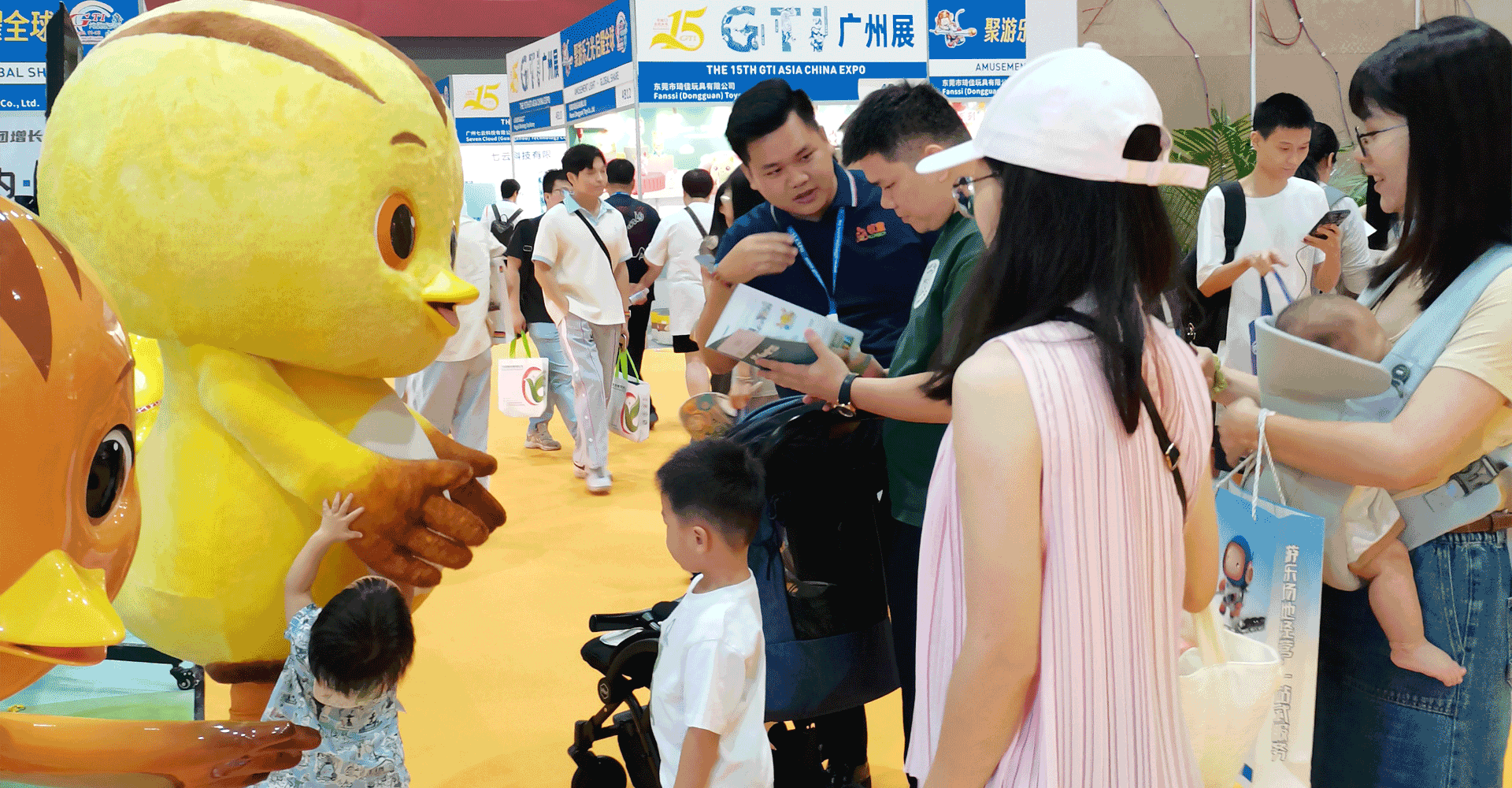 During the exhibition, the customers who came to the booth of Cowboy Group were not only domestic customers in various cities but also overseas customers in various participating countries. Cowboy Group, the unpowered amusement equipment company and the leader of the unpowered amusement industry can provide customers with a one-stop service from the sale, custom design, custom production and installation and is committed to solving problems for customers and helping customers land the project.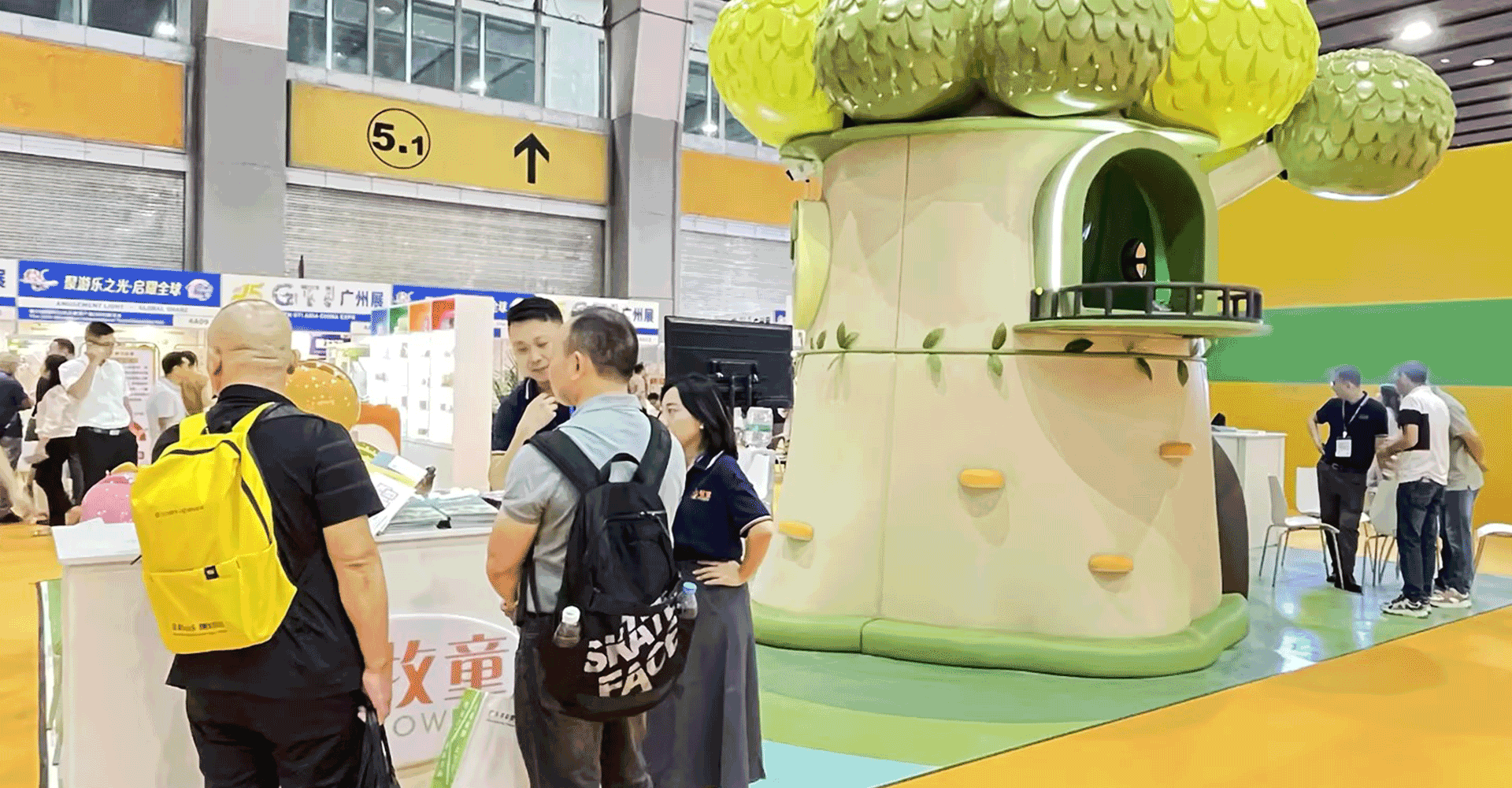 Through this exhibition, Cowboy Group received many suggestions and experiences about future development direction from customers and the same industry companies, which made Cowboy Group insist on its road. Cowboy Group will constantly innovate, improve and develop, so as to offer better products for customers.