Cowboy Group and customers from Southeast Asia to discuss strategic cooperation development in IAAPA Singapore
108 °C
In recent years, Cowboy Group has been making strides in the global outdoor playground park industry, with a growing presence in Southeast Asia. As one of the premier suppliers of outdoor playground equipment and services, Cowboy Group has become a trusted partner for a number of parks and developers in this region.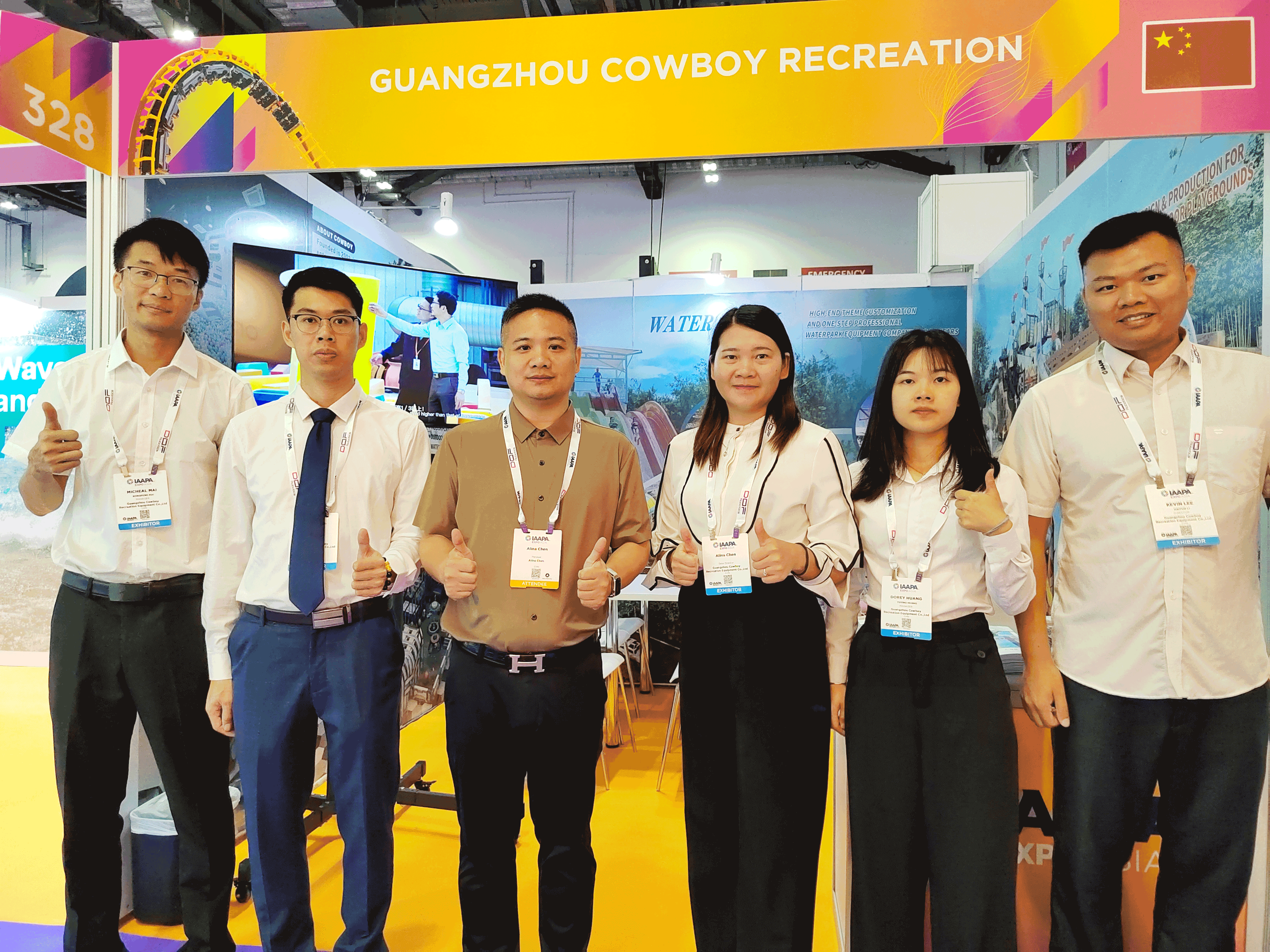 To further solidify this relationship, Cowboy Group and its customers from Southeast Asia came together in Singapore for the International Association of Amusement Parks and Attractions (IAAPA) Expo Asia. The event provides an unparalleled opportunity for industry stakeholders to discuss new ideas, network with peers and develop strategic partnerships.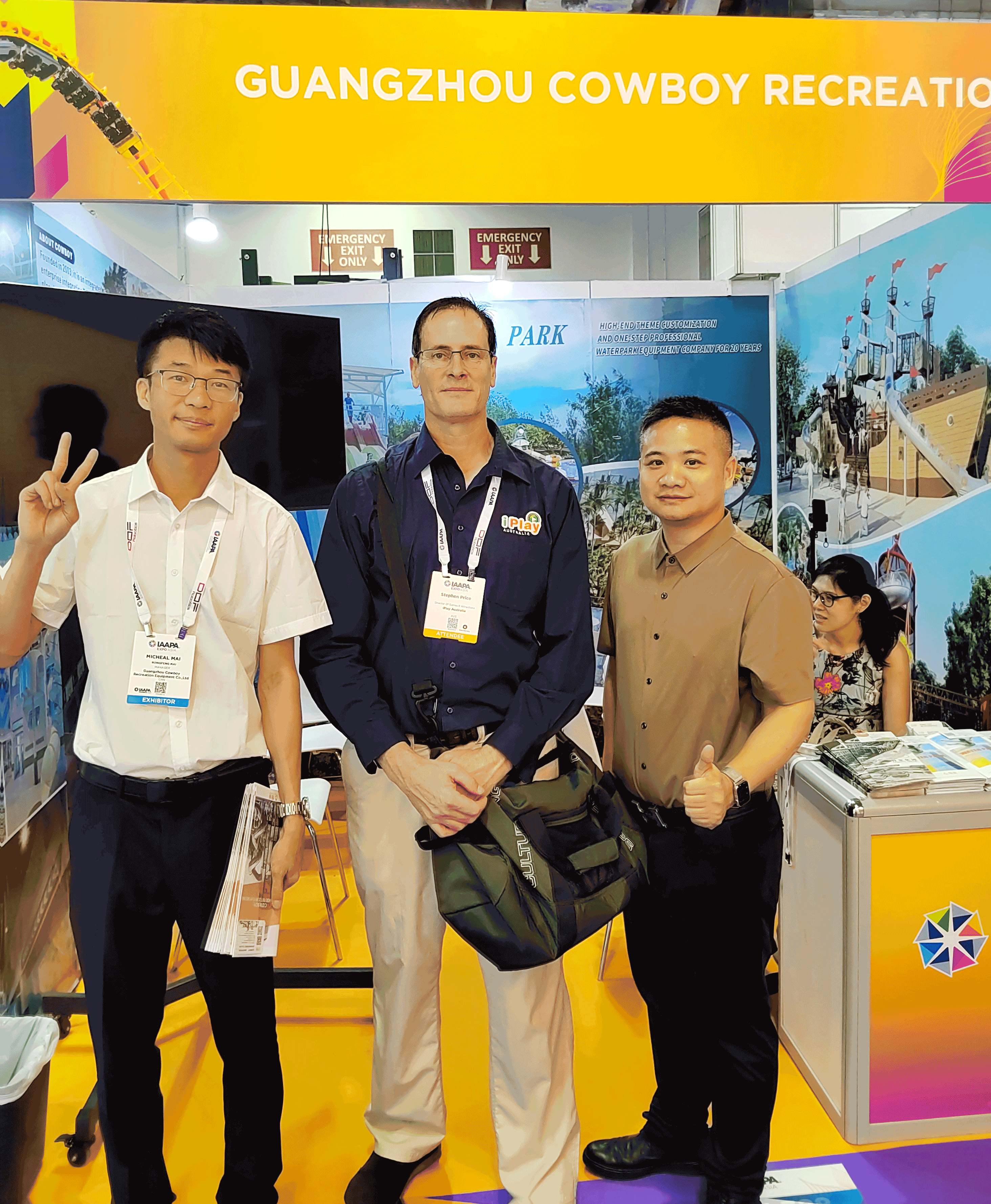 At the Expo, Cowboy Group showcased its latest design concepts, as well as new rides, attractions, and technology. One of the highlights will be the unveiling of the "Cowboy Coaster," an innovative roller coaster that promises to revolutionize the industry.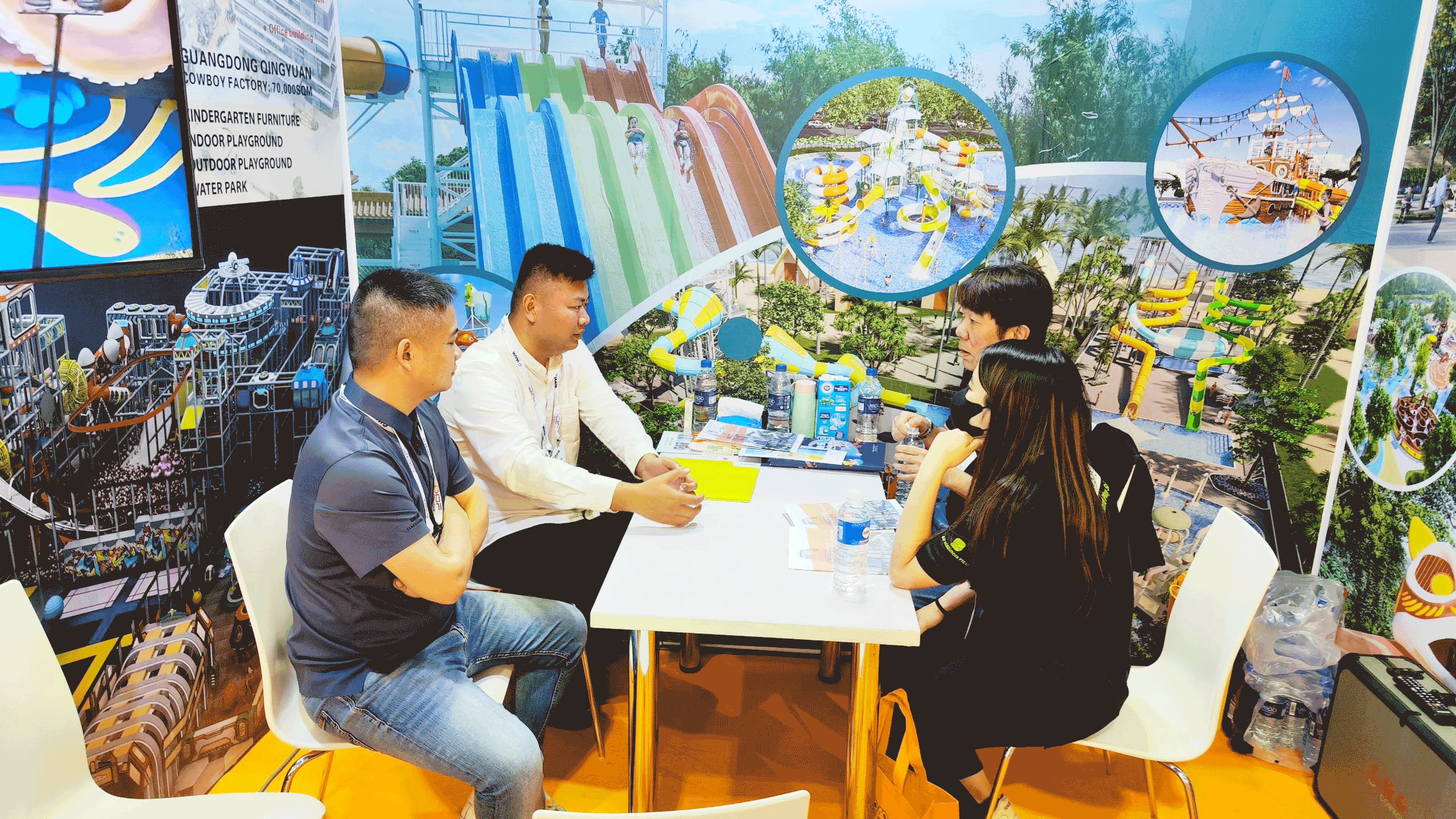 In addition, Cowboy Group host a series of round-table discussions, where customers from Southeast Asia can share their feedback, ideas, and concerns. This will allow Cowboy Group to gain a better understanding of the local market, and tailor its solutions to meet the unique needs and preferences of Southeast Asian consumers.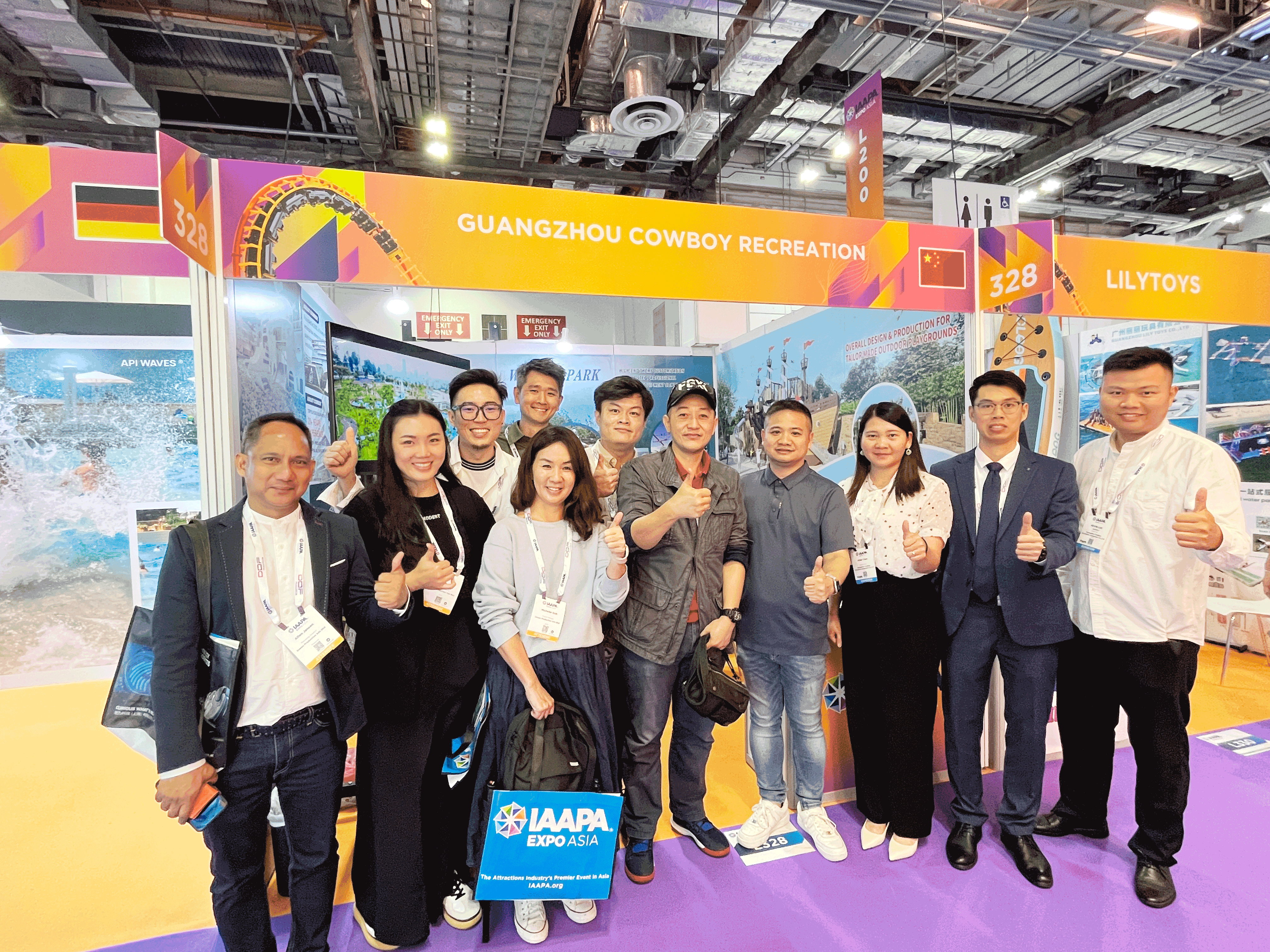 Another major goal of the partnership is to further promote regional tourism and economic development. Southeast Asia is a fast-growing tourism market, and amusement parks play a vital role in attracting tourists and stimulating the local economy. Working together, the Cowboy Group and its clients can help create new jobs, increase income and foster cultural exchange between Southeast Asia and the rest of the world.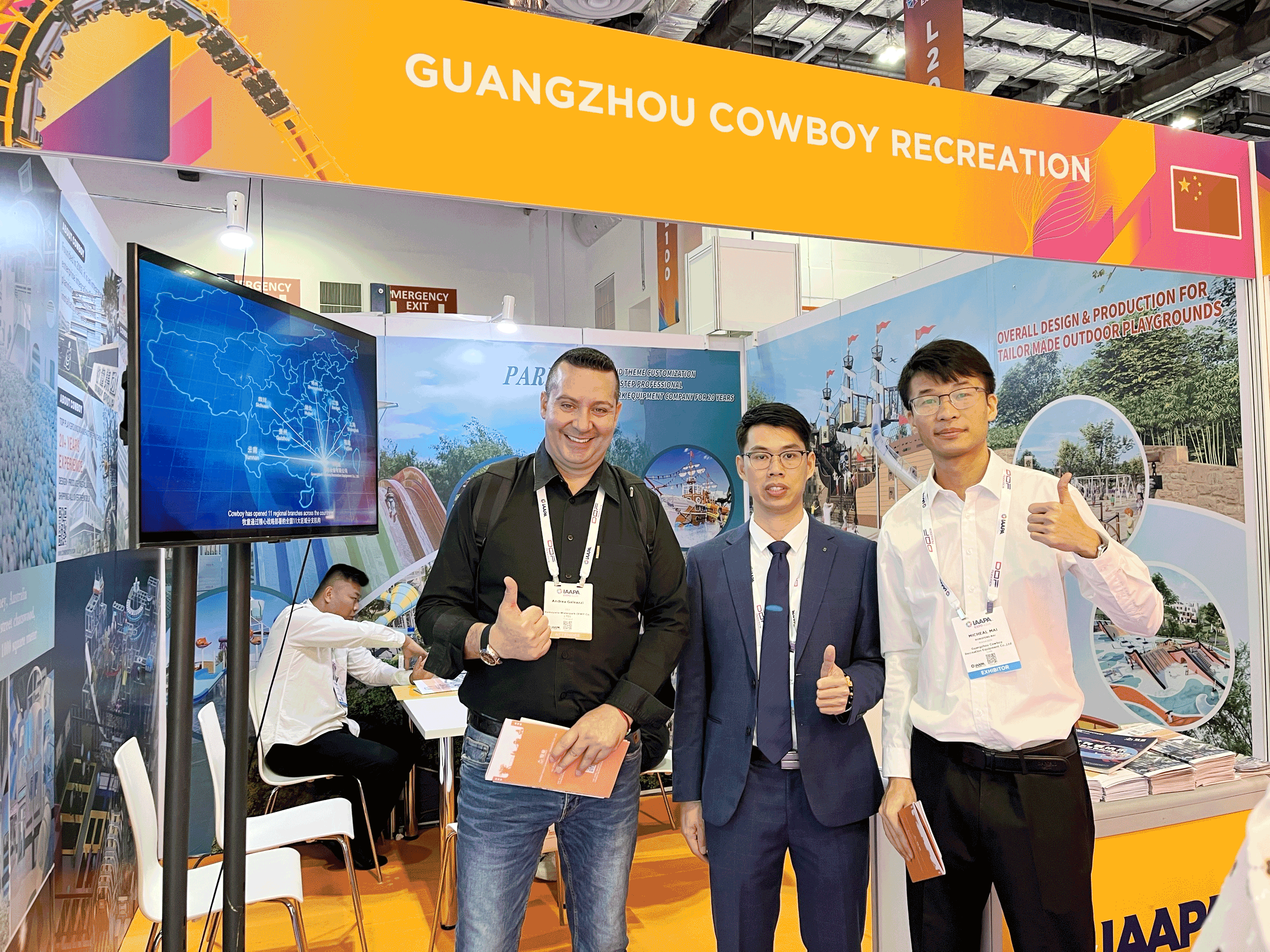 Ultimately, this strategic cooperation between Cowboy Group and its Southeast Asian customers will lead to greater innovation, growth, and prosperity in the amusement park industry. By leveraging their collective expertise and resources, they can drive new trends and set new standards for the global amusement park market.