Cowboy Group Support CKGSB Welfare Project "Moss Flower Blossoming " to Practicing Corporate Social Responsibility
24 °C
Recently, the chairman of COWBOY GROUP (GUANGDONG) INDUSTRIAL CO., LTD, Aide Yi, who is the 35th alumni of the Cheung Kong Graduate School of Business donated 300,000 yuan to the rural children's aesthetic plan public welfare project named "Moss Flower Blossoming" of Cheung Kong Public Welfare Foundation of Guangdong Province, which promotes the all-round development of rural children, help rural revitalization, contribute to the strength!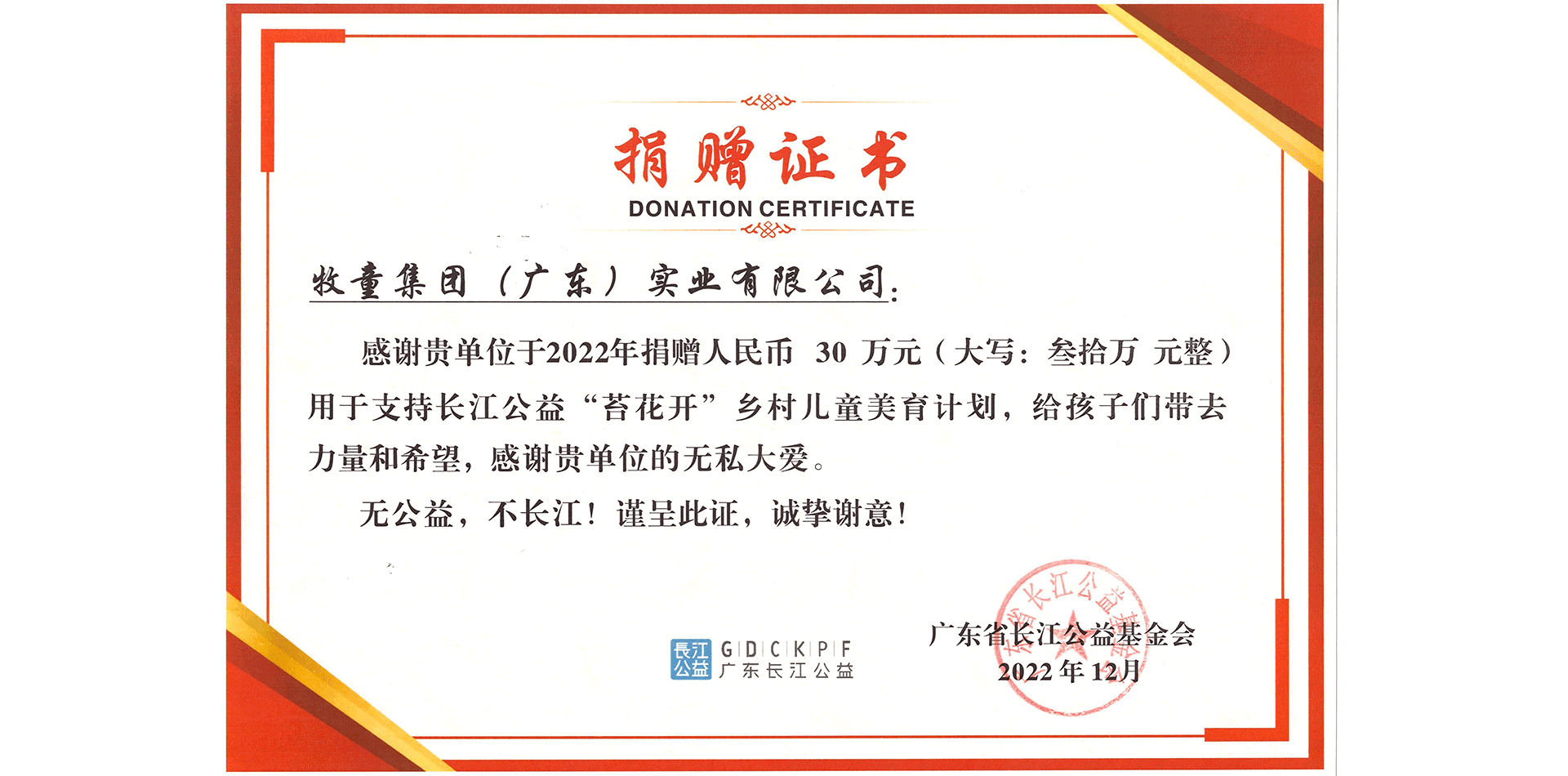 The children's aesthetic education plan named "Moss Flower Blossoming" was initiated by the Cheung Kong Public Welfare Foundation of Guangdong Province and Cheung Kong Graduate School of Business Guangdong alumni entrepreneurs in 2016, which united the education department at all levels, local government, colleges and universities, and social resources at all industries to innovatively develop. This project focuses on the core weak links of rural education and insists on achieving the goal of development and promotion. Then, a series of projects are gradually formed around the theme of the promotion of rural children's aesthetic education, including rural headmaster leading development, rural aesthetic teachers progress, rural aesthetic educational teaching research and training, and rural aesthetic education activities support. According to these projects provide systematic support and promote rural aesthetic education to develop in an all-around way, so that rural children can obtain equal opportunities and resources for aesthetic education, and promote all-around development. The significance of the collective public welfare project also coincides with the development concept of the Cowboy Group, which is child-oriented and creates a humanistic environment for kids to learn and enjoy.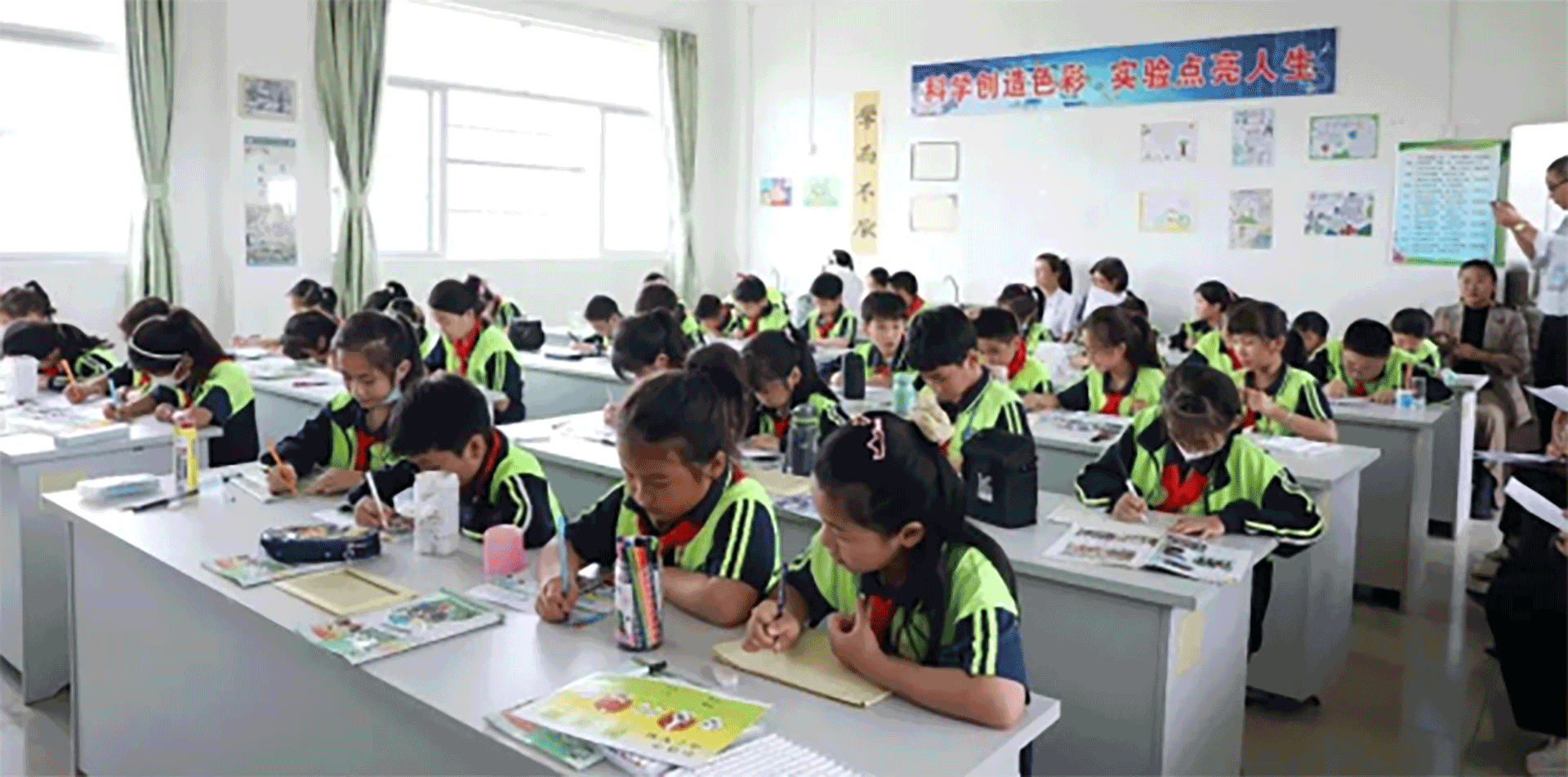 Since Cowboy Group was established in 2003, Cowboy Group has taken the "becoming the Cowboy of the world, making the world happier" as the developing goal of the enterprise. When the enterprise develops more and more strong, Cowboy Group always pays attention to children's public welfare, actively takes part in public welfare activities and practices corporate social responsibilities, which is the original heart that entrepreneur never changes.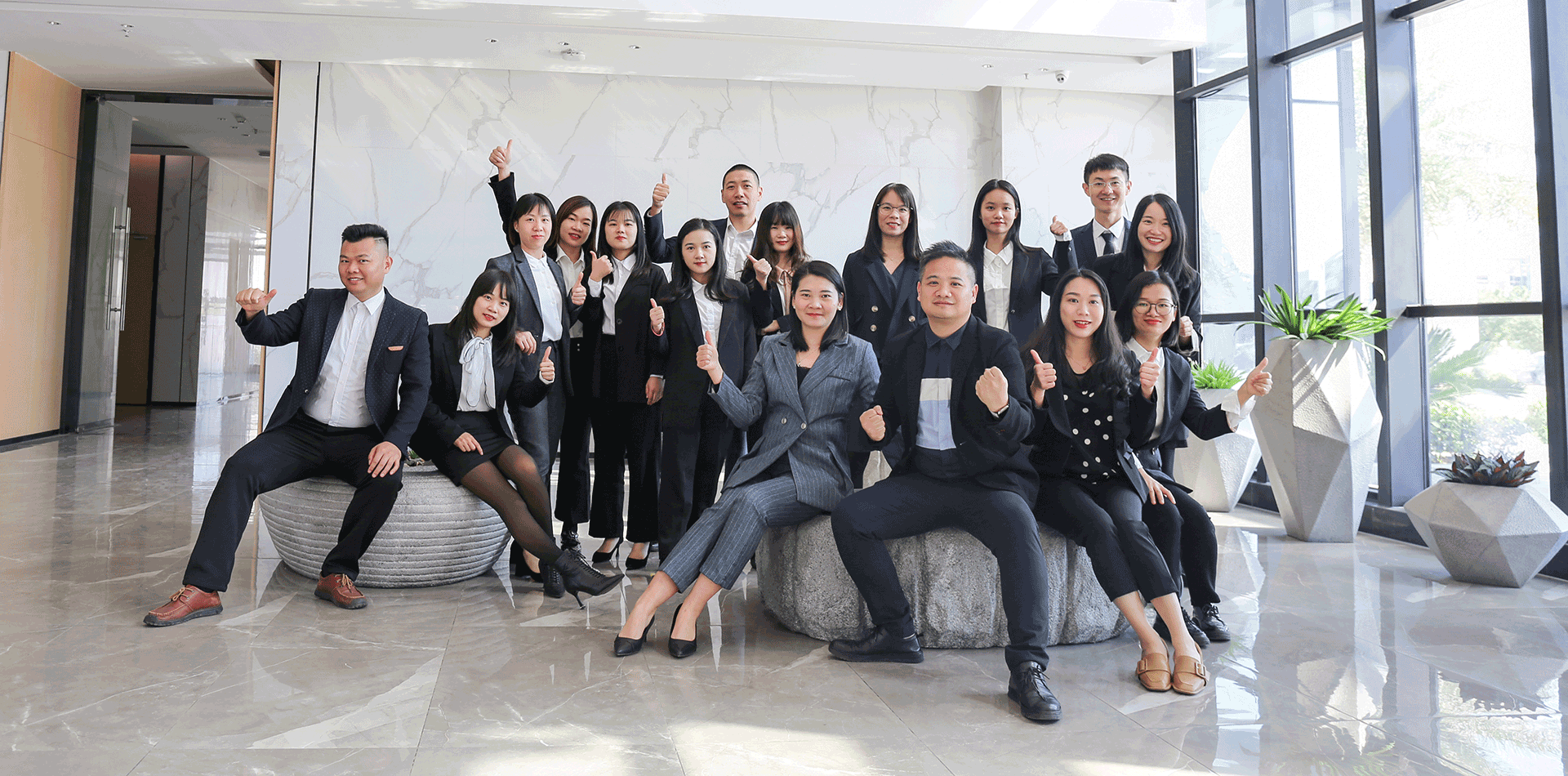 Now, let us join the collective charity team and turn our charity into a strength. Through these assistances, rural children can understand what is aesthetic education and form a pursuit for beauty. As time passed, the understanding of aesthetics and the pursuit of beauty gradually became clearer and stronger. Besides, Cowboy is always devoted to promoting rural aesthetic education to get a realization, so that it can help the children's public welfare get a longer development.