Zhangdian Children's Playground
55 °C
In recent years, Outdoor unpowered children's playground has shown a rapid development trend around the world, because they can provide children with a green, environmental, healthy, and safe entertainment experience.At the same time, it is also in line with the concept of sustainable development.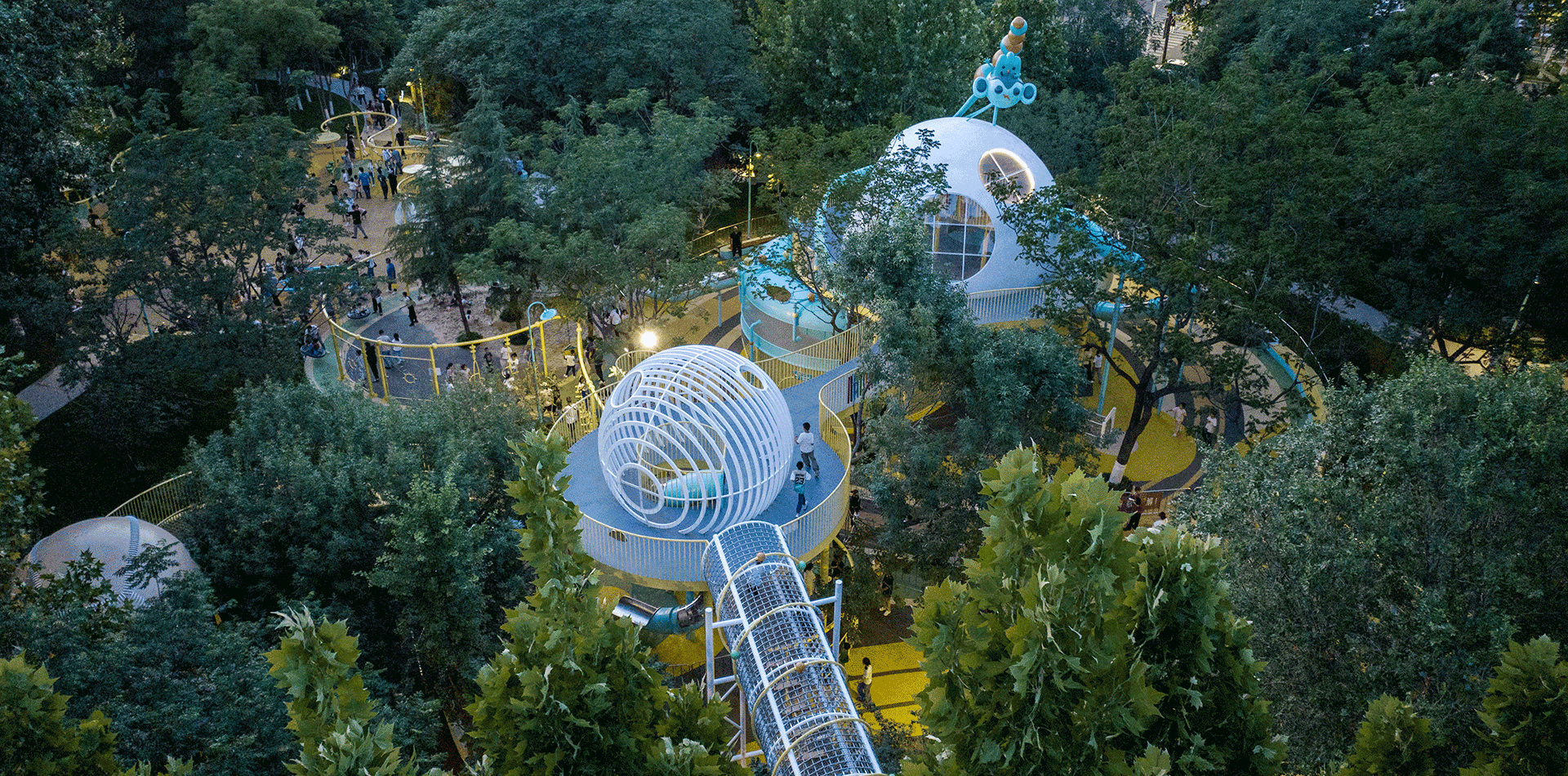 This project is located in Shandong, China. Shandong, as a strong education province in China, attaches great importance to education.Meanwhile, the outdoor playground for kids can not only meet the needs of children to play but also achieve the multiple goals of learning and independent thinking to solve problems.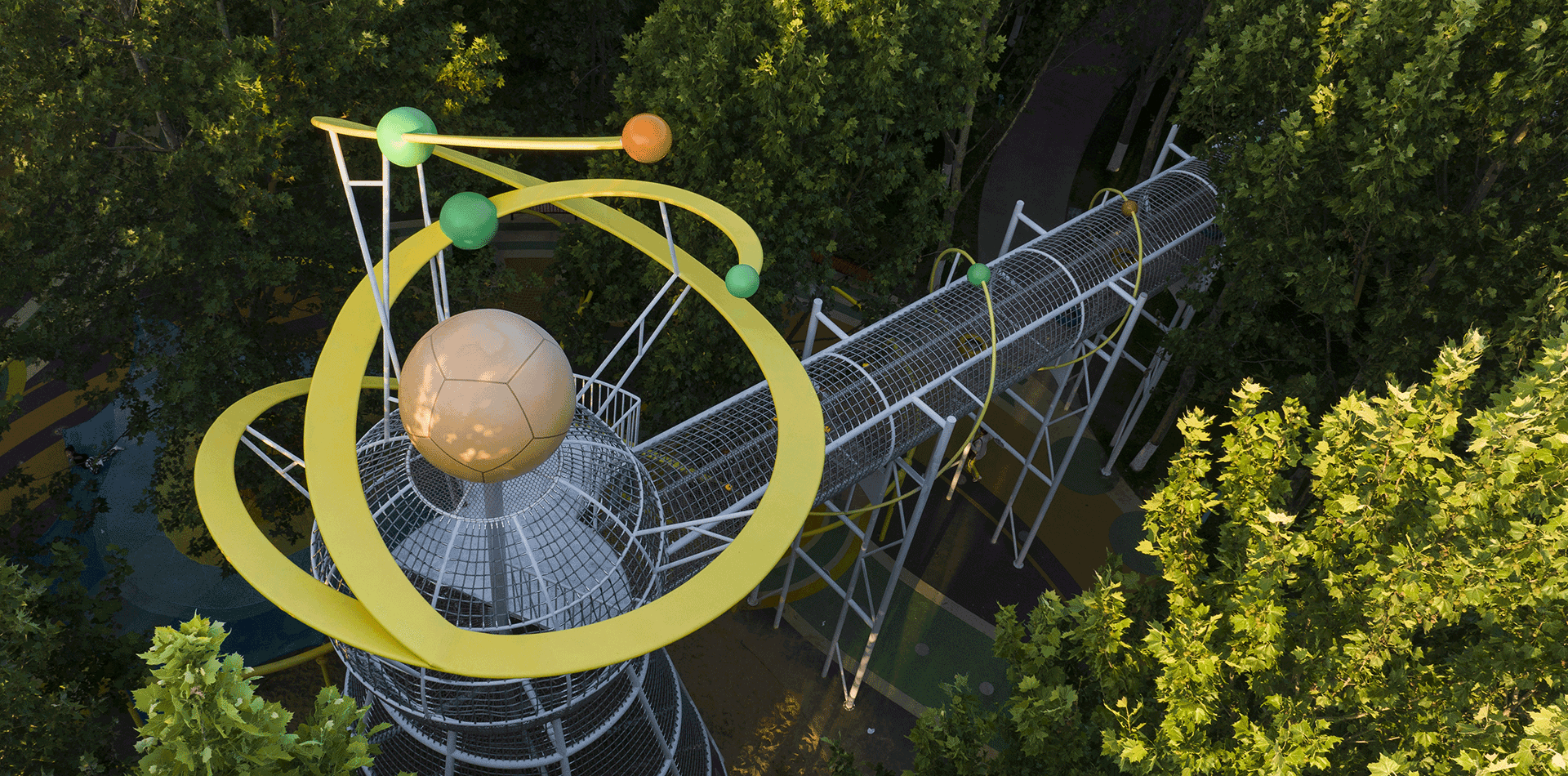 Kids can take part in various kinds of amusement facilities in outdoor playground for kids, and they can learn lots of knowledge and skills, such as sports skills and physical principles. In addition, the outdoor playground for kids provides a space for children to explore freely, thereby cultivating children's exploration ability and creativity. At the same time, there are many places for children to actively create opportunities for social interaction, which can naturally pull the distance between children. Besides, through cooperation and interaction between partners, children can cultivate their cooperative spirit and communicative ability.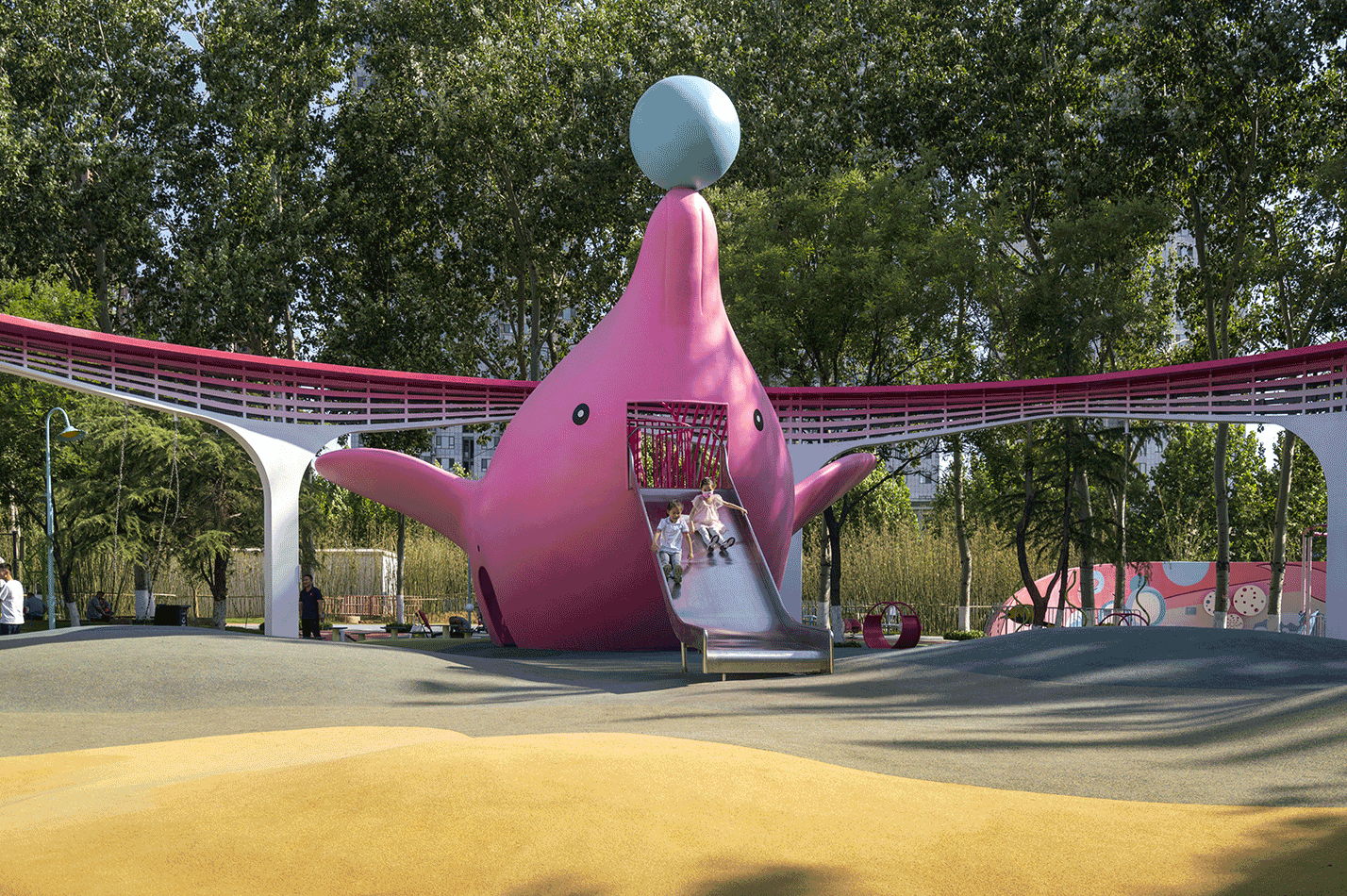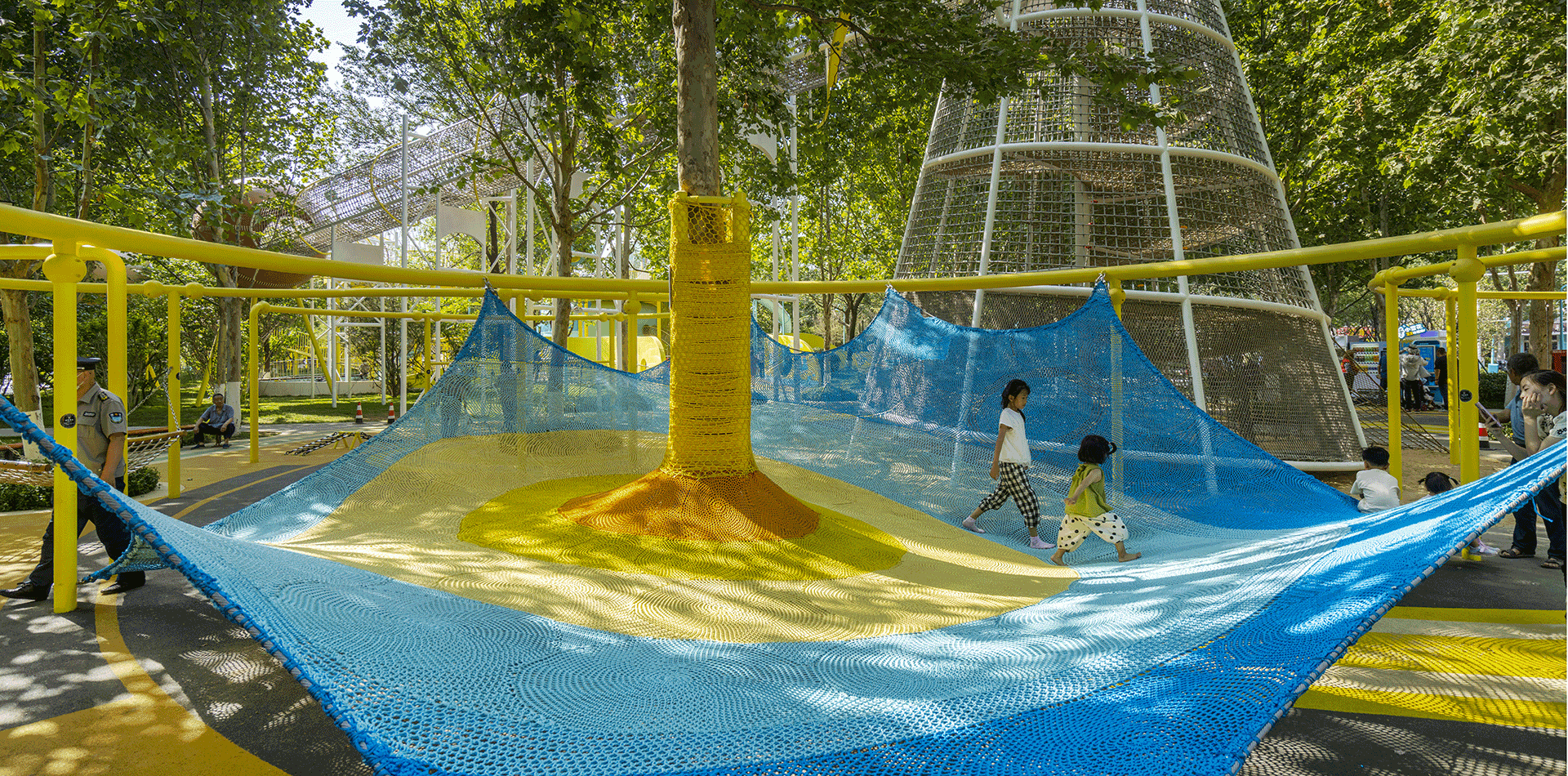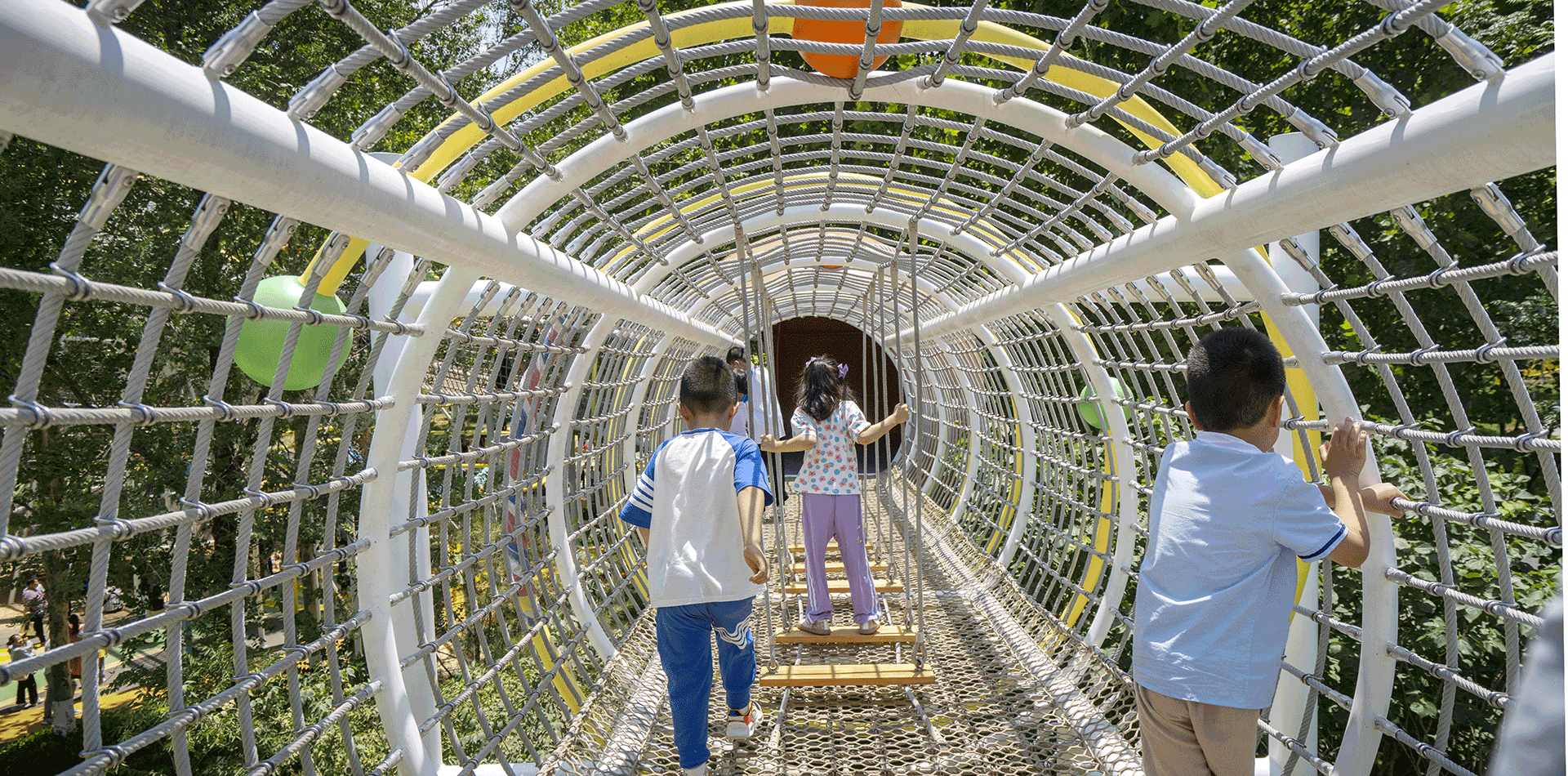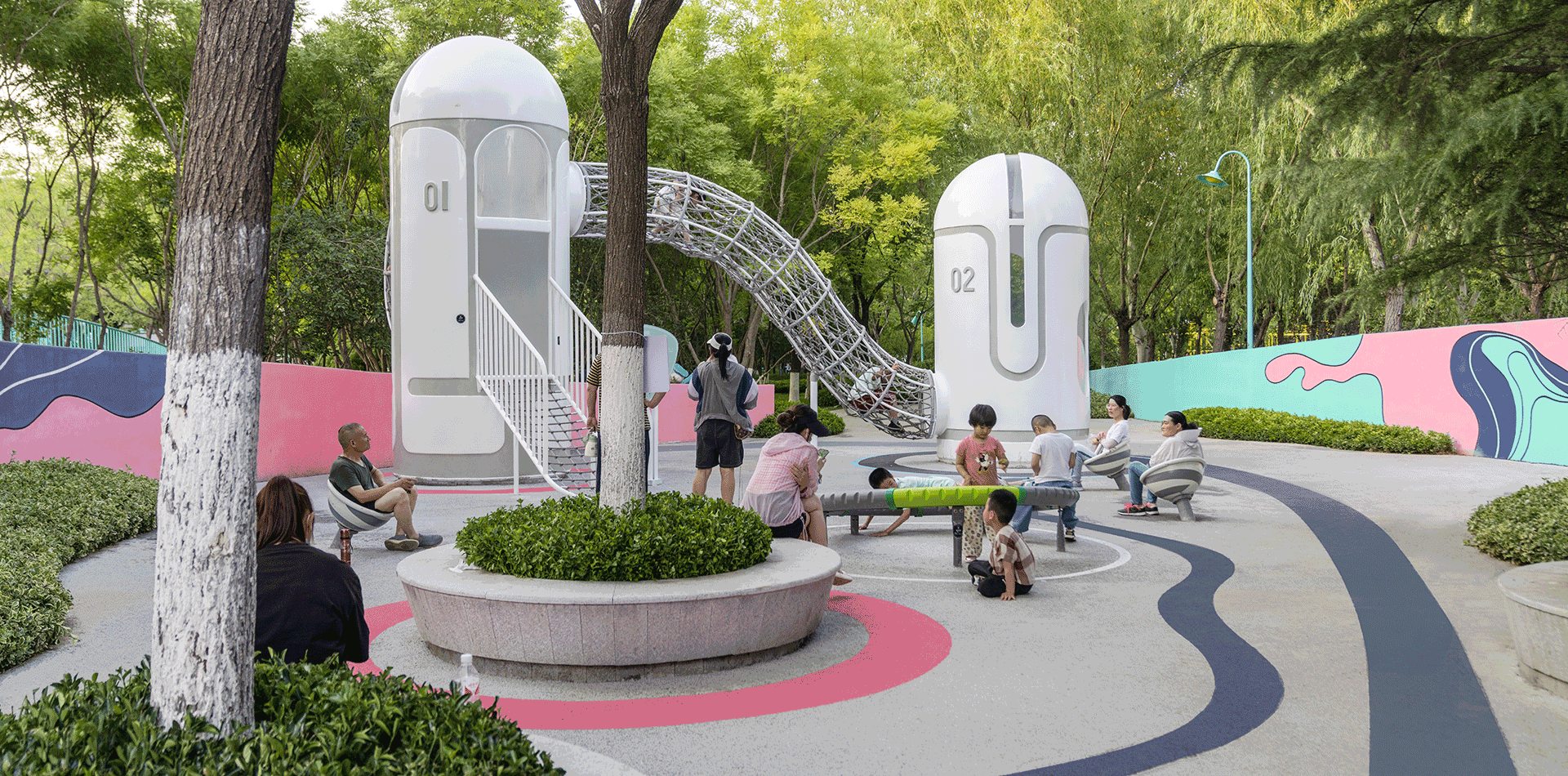 In a word, there are numerous benefits of outdoor playground for kids, and these advantages are also the reason why it becomes popular in recent years.As long as you need, Cowboy Group, a professional outdoor playground equipment company, is always by your side.